Effective, Affordable Digital Marketing To Help Your Business Win Online
Here's How We Work: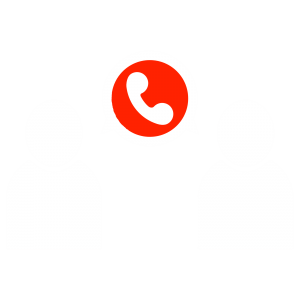 Schedule Your Free Consultation With Us.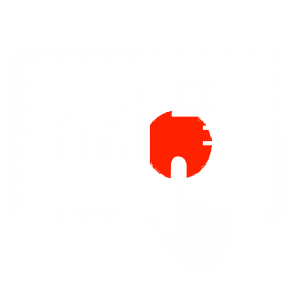 You'll Get A Customized Marketing Plan To Meet Your Goals.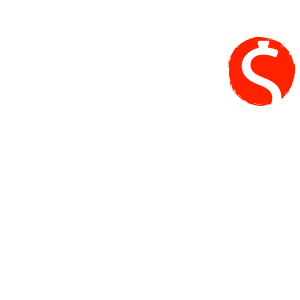 We'll Execute Your Plan. Your Business Grows!
Our Most Popular Digital Marketing Services:
Meet A Few Clients We've Helped: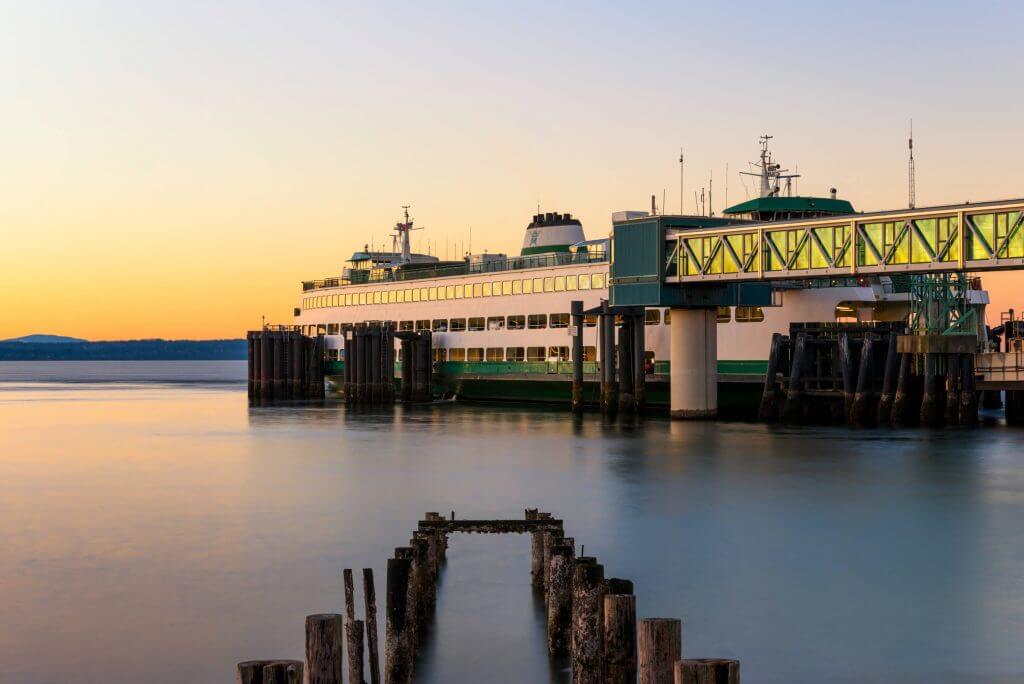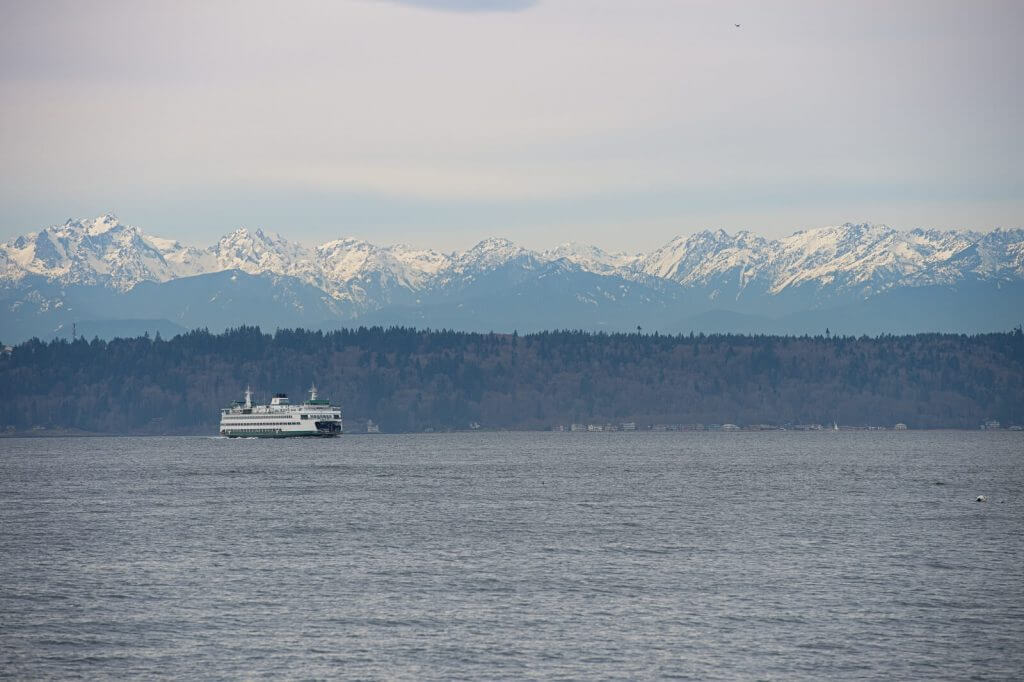 A Digital Marketing Agency In Edmonds, WA
offering online marketing services for businesses
Marketing Consulting – bizmktg.com is marketing consulting firm that consults on digital marketing, branding and business strategy.
Websites – bizmktg.com is a website designer. We build fast and clean WordPress websites that attract more new customers.
StoryBrand Guide – bizmktg.com crafts compelling copy and effective messaging to Storybrand Certified standards.
Reviews – bizmktg.com monitors, manages and promotes Google reviews and Facebook reviews for businesses.
Local SEO – bizmktg.com does Local SEO to help businesses show up better on Google, Google My Business and other websites.
Google PPC Ads – bizmktg.com is a digital ad agency and a Certified Google Ads Partner.
Social Media Marketing – bizmktg.com offers Facebook and Instagram marketing packages for business.
Mobile Text Messaging – bizmktg.com offers a mobile SMS text messaging solution so any business can communicate via text.
Phone Call Source Tracking – bizmktg.com's phone call tracking shows business where phone calls came from.
Insightful Reports – bizmktg.com provides businesses with easy-to-read monthly marketing reports.
Ongoing Consultations – bizmktg.com provides businesses with ongoing digital marketing optimizations and insights.
A Digital Marketing Agency In Edmonds, WA
our online marketing clients include
Dentists and Dental Practices
Lawyers and Law Firms
Chiropractors and Acupuncturists
Accountants and Accounting Firms
Gyms, Fitness Studios, and Personal Trainers
Auto Repair Shops
Kitchen and Bath Remodeling Contractors
HVAC Repair and Installation Contractors
Electricians and Electrical Contractors
Plumbers and Plumbing Contractors
Driving Schools
Franchisors and Franchisees
Counseling Agencies
Veterinary Clinics and Pet Services