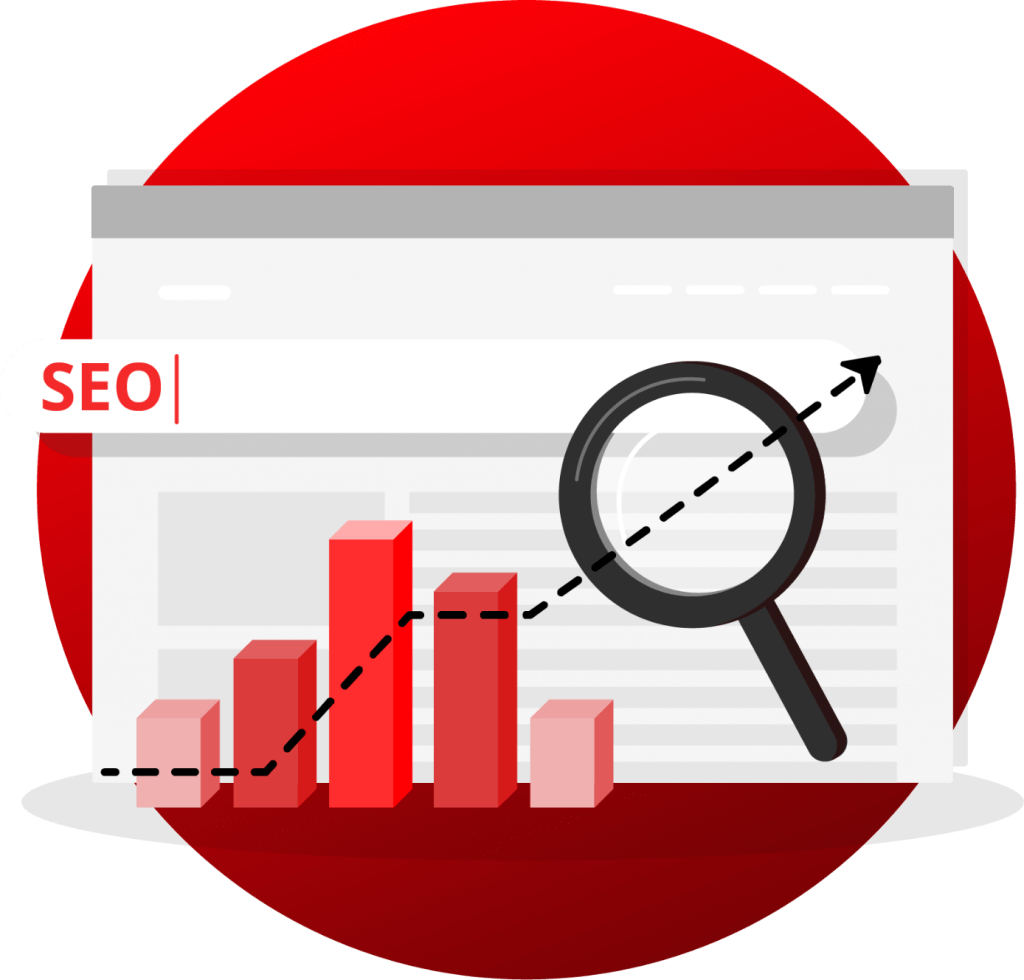 — SEO DONE RIGHT
Local SEO
Local Search Engine Optimization or "local SEO" helps businesses rank higher on Google when people are searching for their services. Higher rankings mean more customers, and that means more sales. Any business serving customers in a specific location needs local SEO.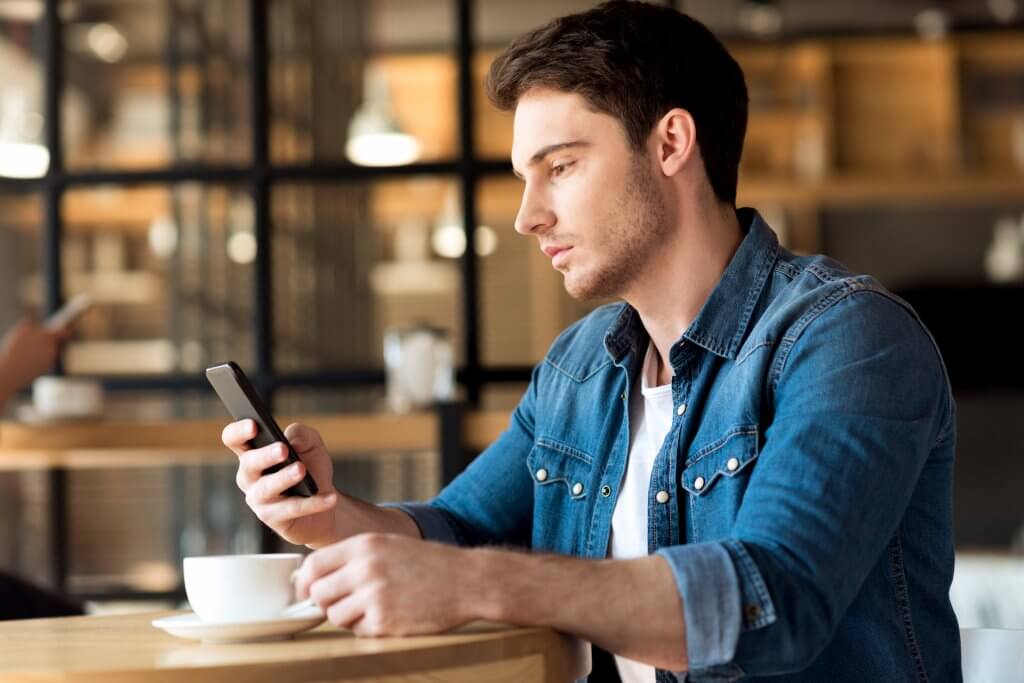 — GENERATE MORE LEADS FROM GOOGLE
Future-Proof Your Business
You see it all around you.: People are using their phones and devices like never before to find the businesses they want to deal with. And personal recommendations have been replaced by dozens of online reviews available at the push of a button. The landscape for local businesses has completely changed in the last few years. How do you stand out? One of the primary ways is by investing in local search marketing.
A recent study by Google found that SMBs making the most use of online marketing are 2.8 times more likely to enjoy revenue growth than those who do not. One of the biggest reasons companies struggle is because they simply fail to adapt their business to succeed in this new online-first landscape.
— 3 STEP PROCESS
How We Grow With Local SEO
Local SEO helps businesses rank higher on Google when searching for their services.
By generating more leads online, you will get more phone calls, emails, and walk-ins.
When you connect with more people who really need your services, selling is easy.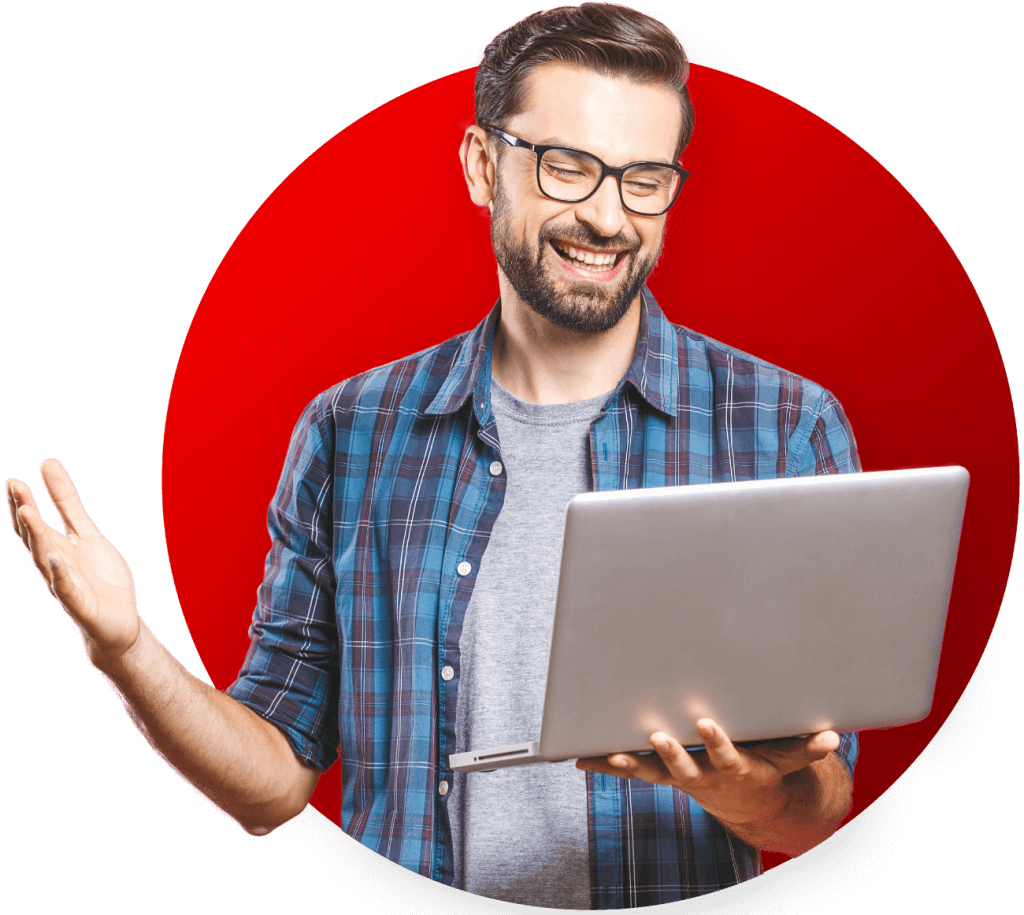 — EVERYTHING YOU NEED TO SUCCEED
Local SEO Done Right
bizmktg.com does search engine optimization the right way. No "black hat" cheats to try and trick Google. Our Local SEO packages help your business stand out through using the signals Google measures for their ranking algorithm. Google wants to see:
A site that's optimized with great structure, language, and links
Great content that's relevant, and focused on your local expertise
Consistent information & business citations in online directories
Links to your business from reputable and local sites
Lots of customer reviews
Leveraging their own tools like Google My Business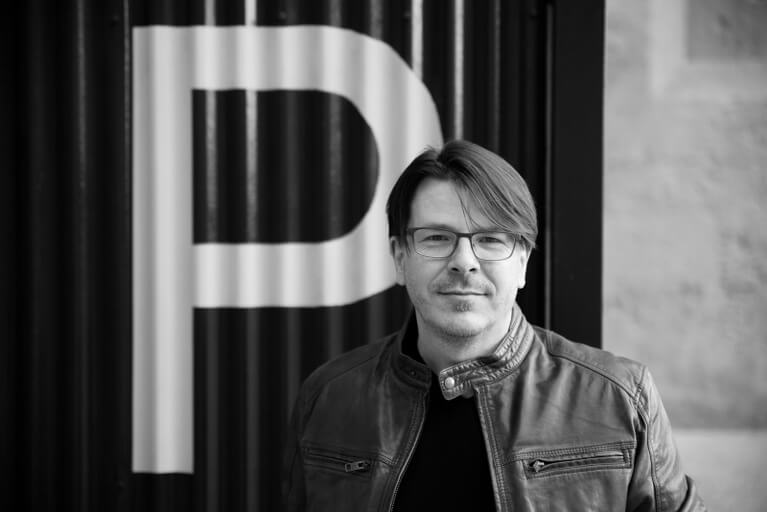 — OUR LOCAL SEO EXPERT
Paul Wayland Lee
Paul has been solving problems online for over 20 years, and his local search engine optimization knowledge will help your business get found.