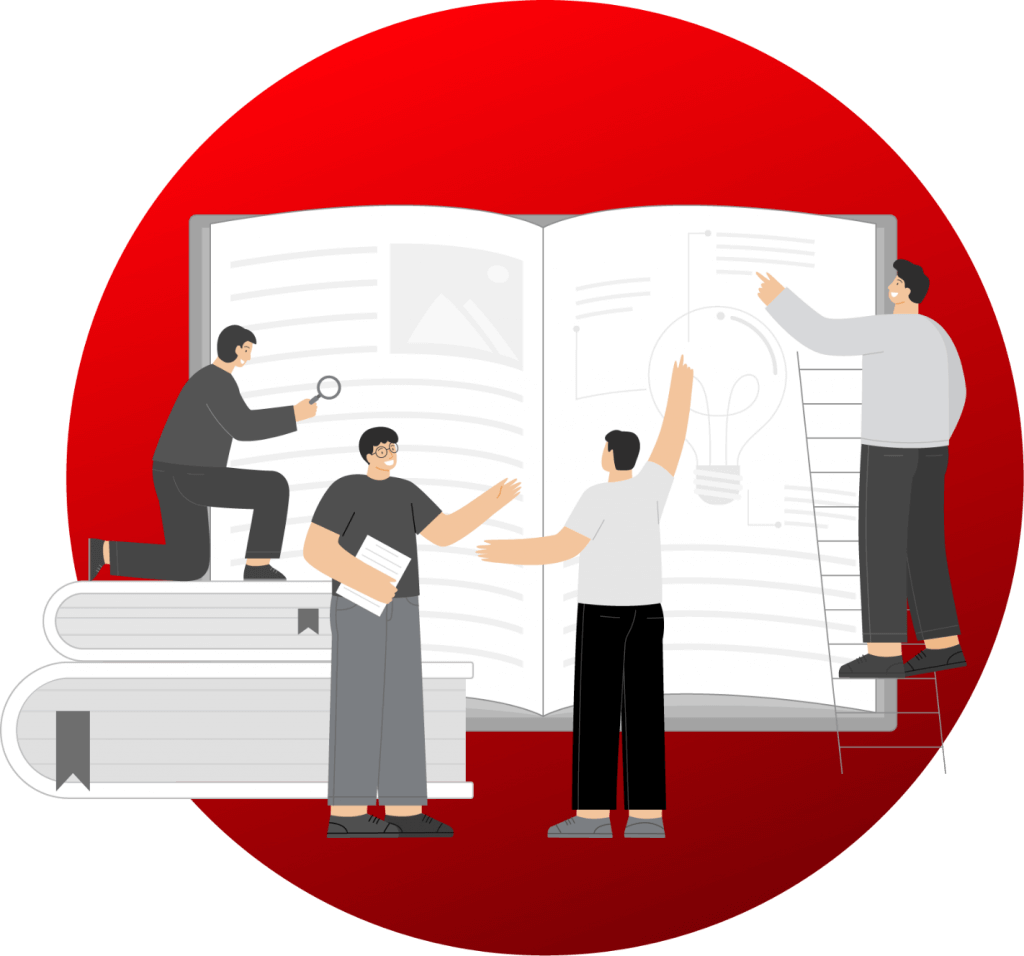 — DEFINE A CLEAR MESSAGE & STRATEGY
The bizmktg Approach
Creating and clarifying a marketing message is pivotal for a lead-generating website and marketing materials. One of the most successful marketing approaches to help develop strategic language comes from Successwise and Alan Dib's, 1-Page Marketing Plan". Having three Certified Business Coaches/Consultants on our team ensures your company has a qualified team and proven strategy for developing Your Marketing Message.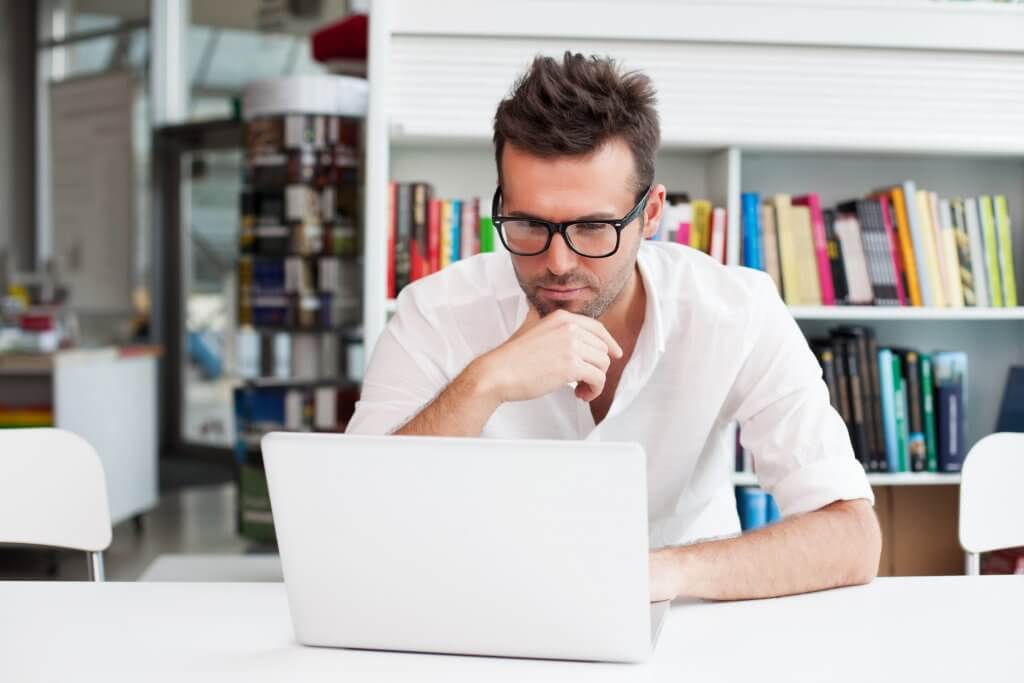 — A CLEAR MESSAGE IS KEY
Your Marketing Message Matters
Our approach to marketing collateral begins with understanding your customer/client, why they want to do business with you, and how your brand solves their problem by offering them a solution.
The best marketing is simple, clear messaging supported by clean, effective imagery. In a quick glance of your website, we want to communicate everything a person needs to know to do business with you. By getting clear, you can start getting customers.
The bizmktg.com facilitated Strategy Session will develop an understanding of your customer with your team, development of a strategic sales-funnel approach for your company, and refinement of Your Marketing Message (both a marketing presentation and our framework for developing your clear, simple, marketing message).
— 3 STEP PROCESS
Creating Your Marketing Message
Our Certified Coach/Strategist facilitates a 2-4 hour strategy session with you or your team.
Your Marketing Message is clarified and refined for your website and marketing purposes.
We deploy your message across your marketing mediums (website, social media, print materials, etc.)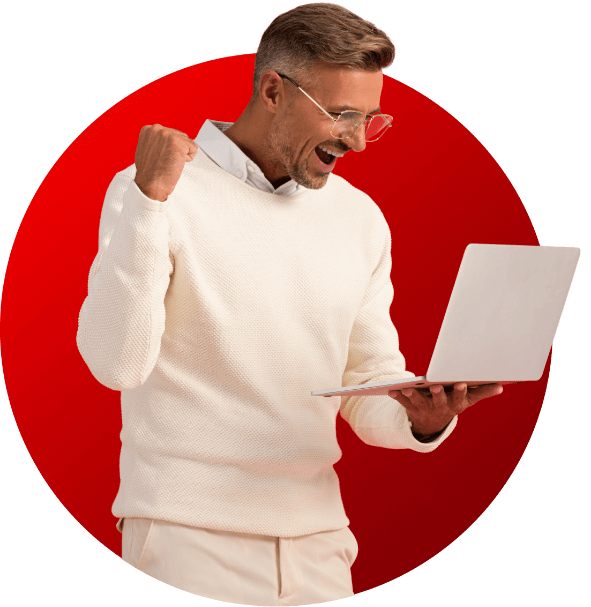 — A WIDE VARIETY OF STORYBRAND SERVICES
We Set You Up To Win Online
The development of Your Marketing Message is our starting point. While bizmktg.com stays current on a wide variety of marketing approaches, our Certified "1-Page Marketing Plan" business coach has been working with companies using the newest and most effective approaches to help create your marketing collateral. Our specialties include:
Marketing Strategy
Website Wire-Framing (design and layout)
Sales Funnels
Print-Material Development
Business-Coaching
Email Marketing
Copywriting