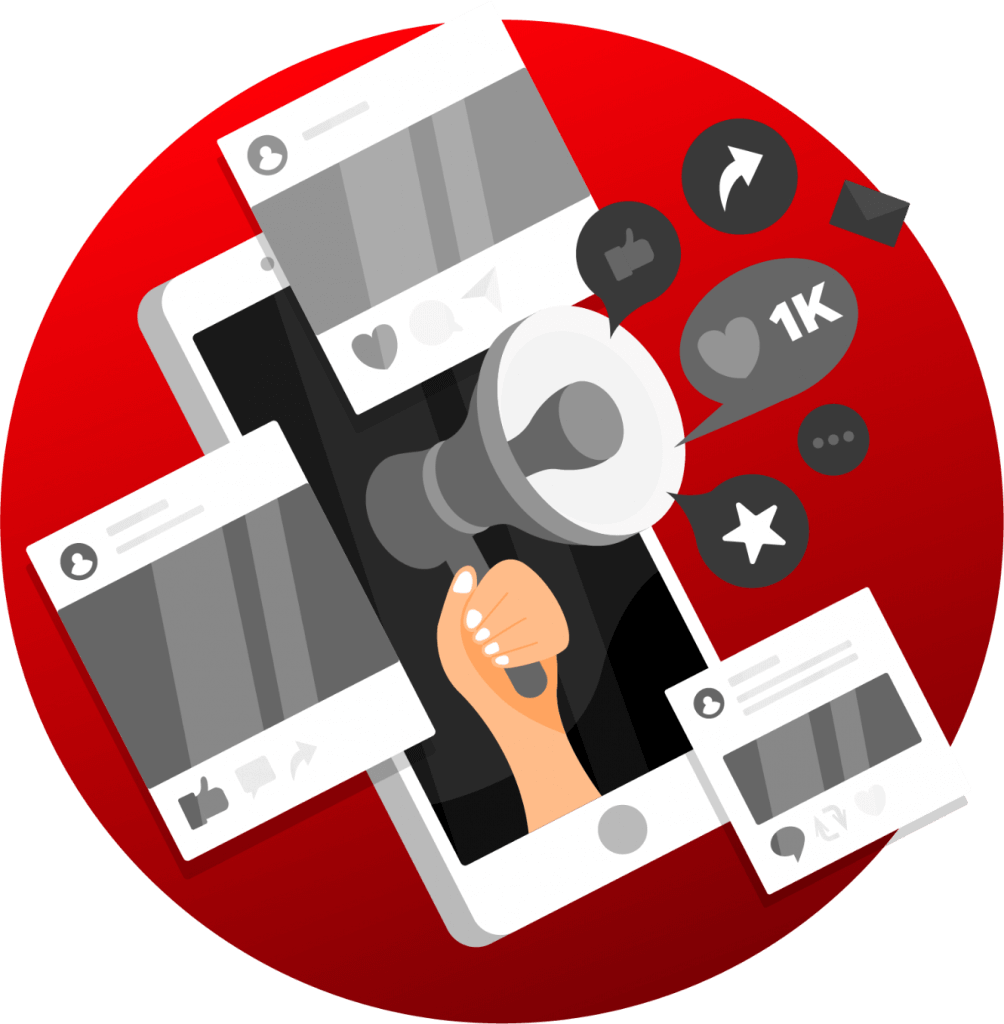 — GROW YOUR BUSINESS FASTER
Facebook & Instagram Ads
Facebook has more than 200 Million users and Instagram has over 78 Million users in the U.S. The size of both networks combined with ability to show ads to a highly targeted audience makes this a great way for businesses to reach new customers and grow sales.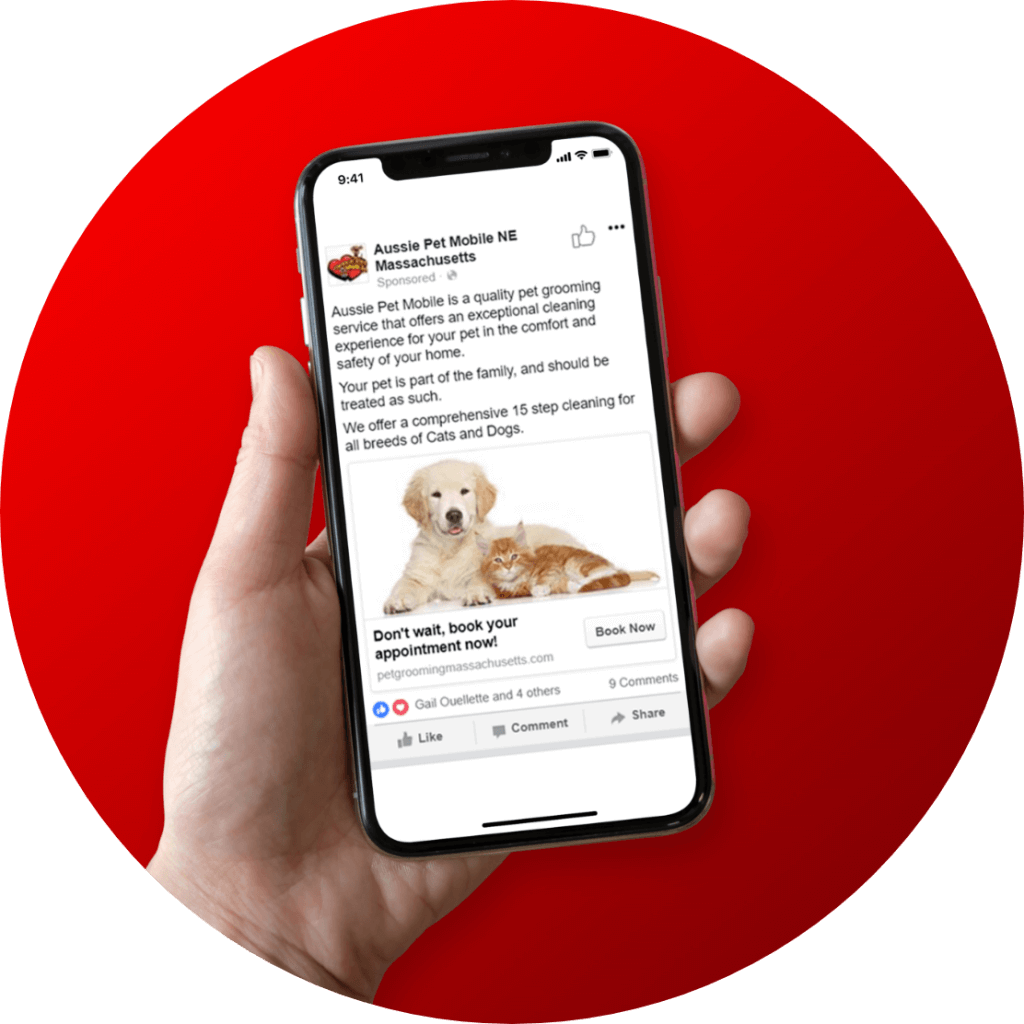 — SOCIAL MEDIA POWER AND PAIN
Harnessing The Good Of Social Media
Social Media platforms are a mixed bag. But online use of these platforms is exploding. Some of those explosions can help you — reaching sheer numbers of people. Some of those explosions are tough — the amount of discord.
How you promote your services and products through social media has never been more important. One wrong word or image can undercut your efforts. But campaigns done right can propel you forward in this competitive environment.
We'll make sure your ads move you forward with strategic timing, design, and language coupled with pinpoint targeting.
— 3 STEP PROCESS
How Social Ads Grow Your Business
Call us to discuss your audience, budget, and promotion (i.e. product).
We present a strategic plan for the Social Media campaign (design, language, audience).
We launch and monitor your campaign and to ensure the best possible results.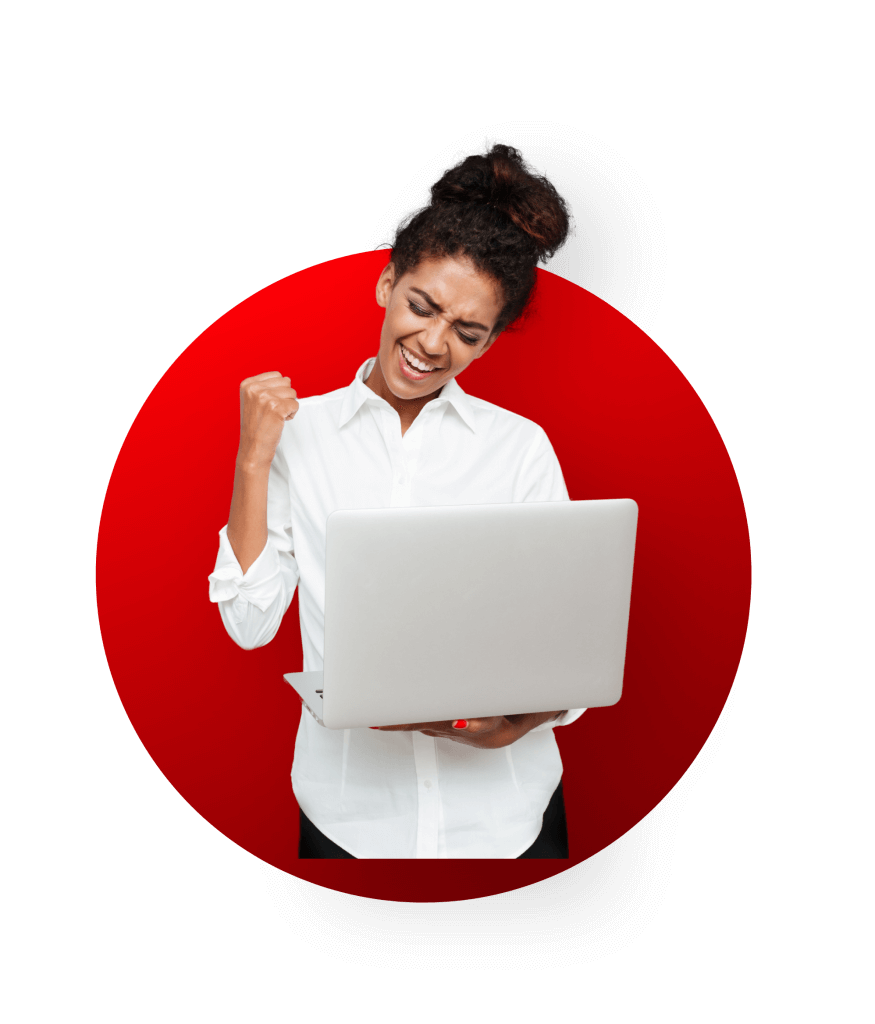 — BENEFITS OF FACEBOOK & INSTAGRAM ADS
We Set You Up To Win Online
If you'd like to learn how Facebook and Instagram advertising can help your business reach new customers Schedule a consultations with us today. Our Services Include:
Reach a huge number of potential customers in your market
Use targeting to select who sees your ads
Ads can link directly to your website
Reach potential customers who don't know about your business
Re-Target visitors to your website who may not have contacted you yet
Lower Cost Per Click than Google Paid Search Advertising