Website Design & Development
You own a great company and produce a great product, but customers keep going to your competitor. You've got a website online, but it's not providing the necessary leads to grow your business. You make tweaks, but nothing seems to set you apart. You know that online marketing is no longer an added feature, but is your primary engine for growth. But how do you win online?
Process for Development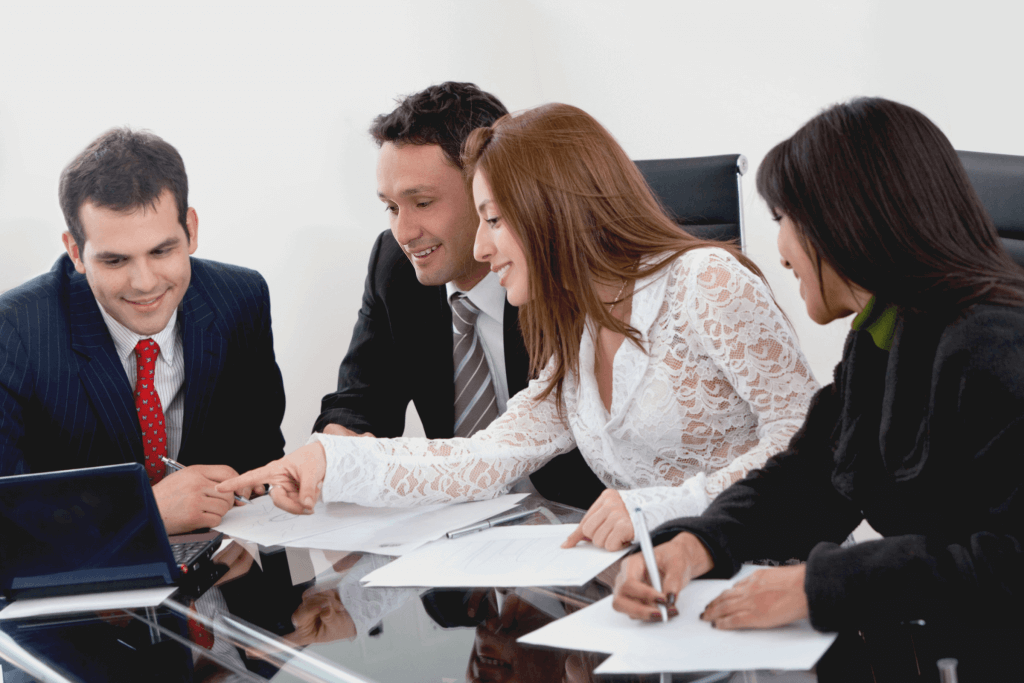 Strategy Session
Our team with your team. We begin with clarity and strategy.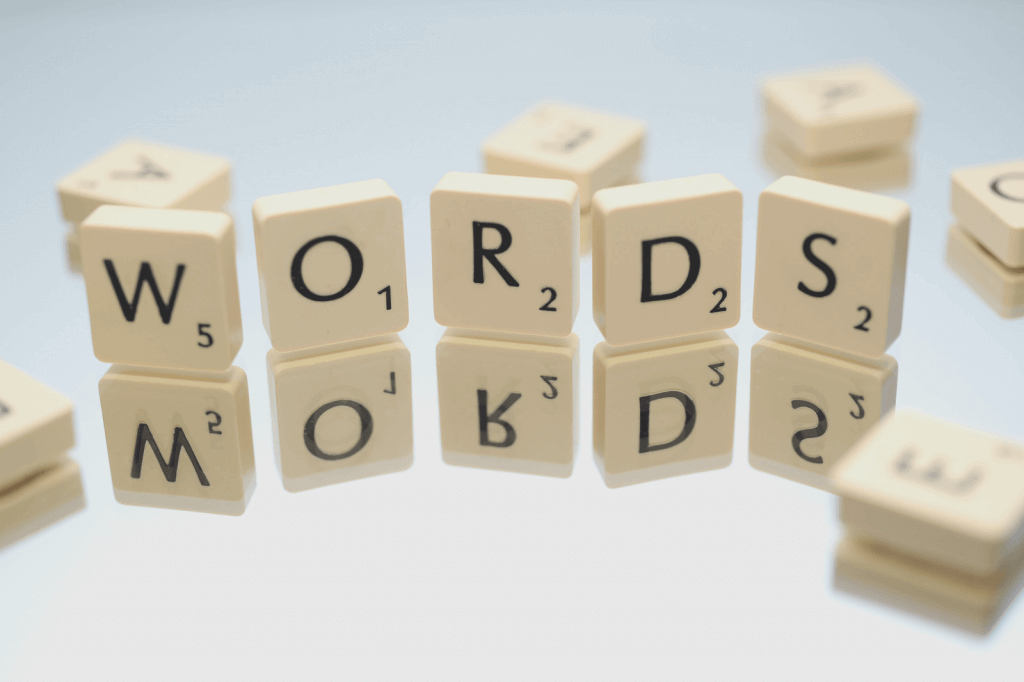 Clear message
Develop language that generates new leads and helps you start winning online.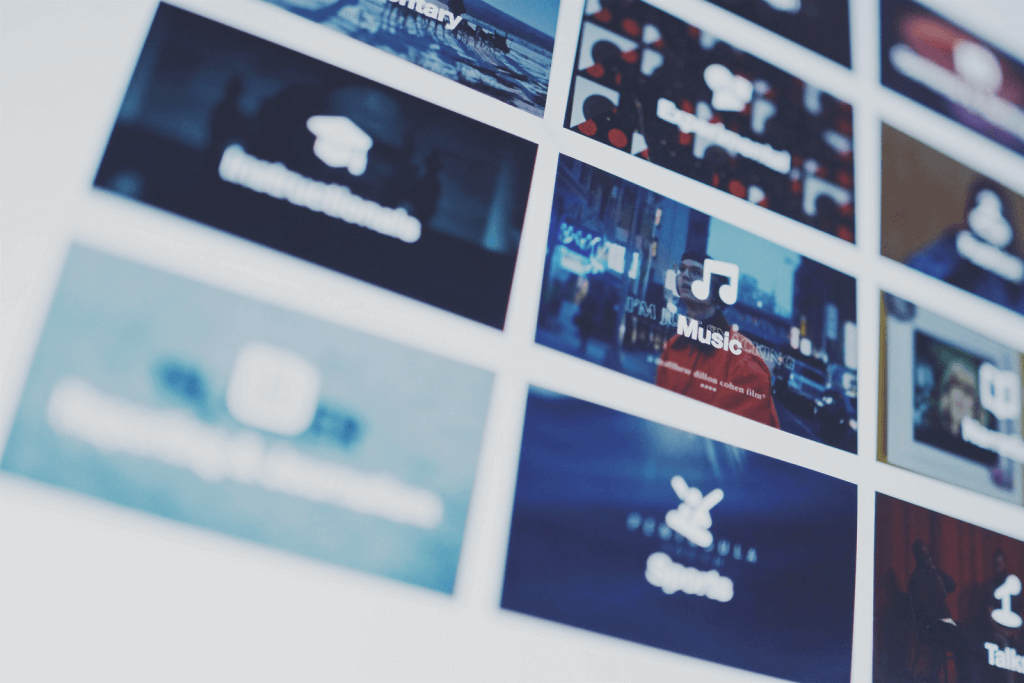 Website Launch
Launch a new website helping you stand our from the competition.
Develop Your Words Before You Develop Your Website
---
Your website is not only an entry point to the world, it's also the number one place locals go to find and visit business in their immediate marketplace. Understanding the clarity, psychology and technology necessary to win online is what we can help you accomplish best.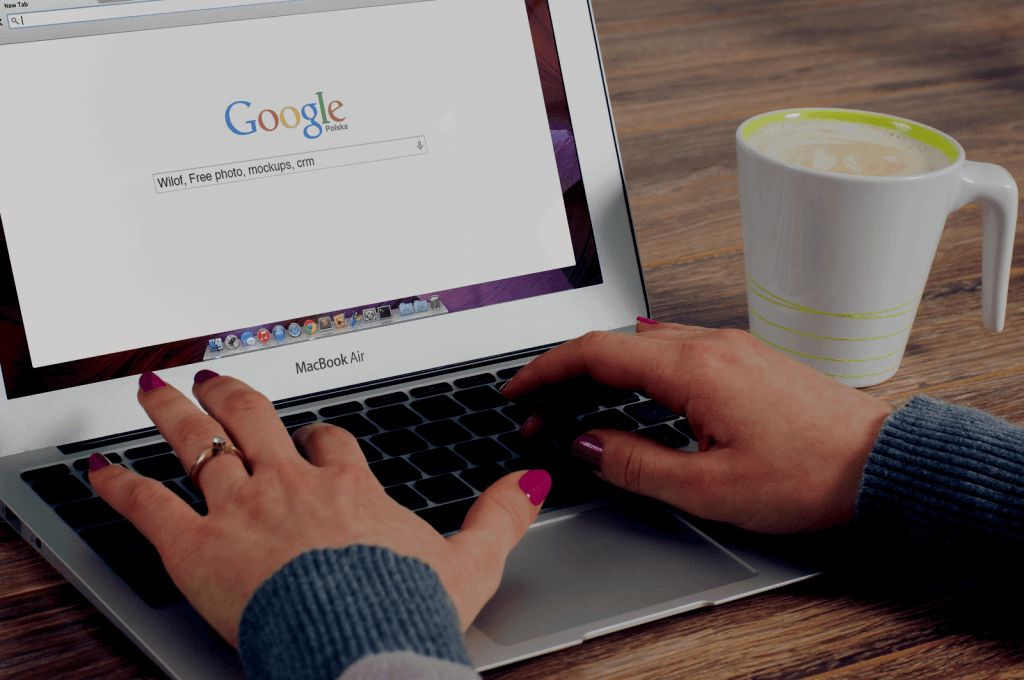 Word's Matter
People read words before they buy products. People use words to search online. Without words, marketing is limited.
You can have great products, but without words, people won't understand who you are, what you do, and how your products help their lives.
Words can be used to cast a vision of how life is better when people partner with your business or organization.
Strategically clarifying who your customer is, who you are, and how you benefit their lives is the first step of effective online marketing.
BizMktg designs customized websites implementing proven marketing methods and technology (i.e. Storybrand, WordPress, Google My Business, etc.). Features and deliverables include:
Webpage designs proven to attract and drive traffic
Upgraded features, plugins, and effects
Layouts with custom elements to match your needs and tastes
Security measures to prevent online nightmares
Back-ups using Amazon Web Services
Updates, integrated reviews helping customers choose you
Full-customized sites reflecting your needs and preferences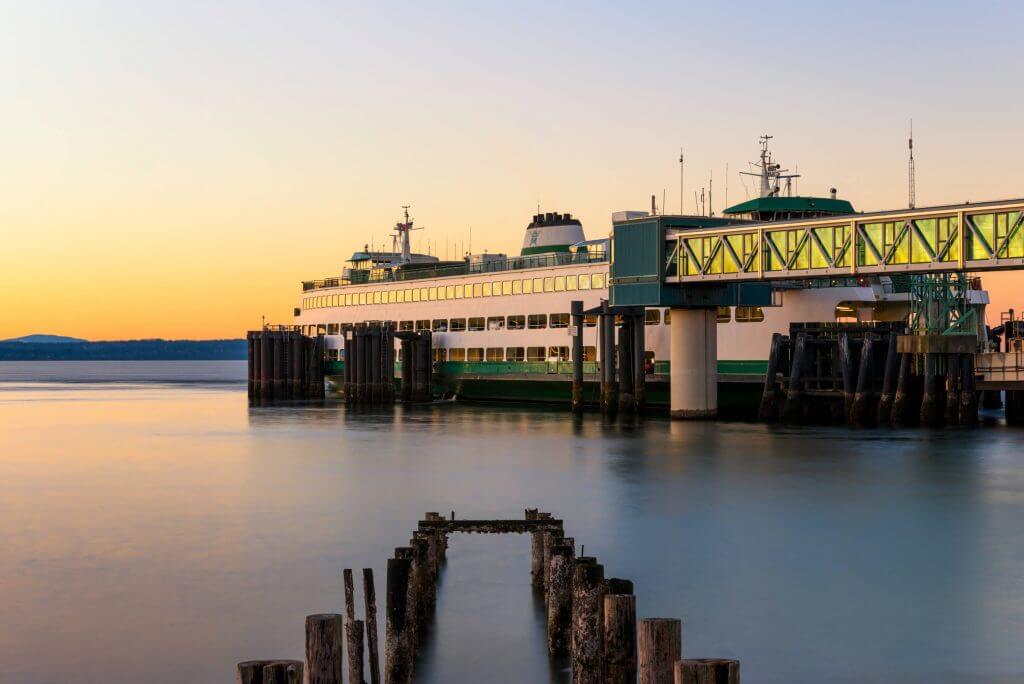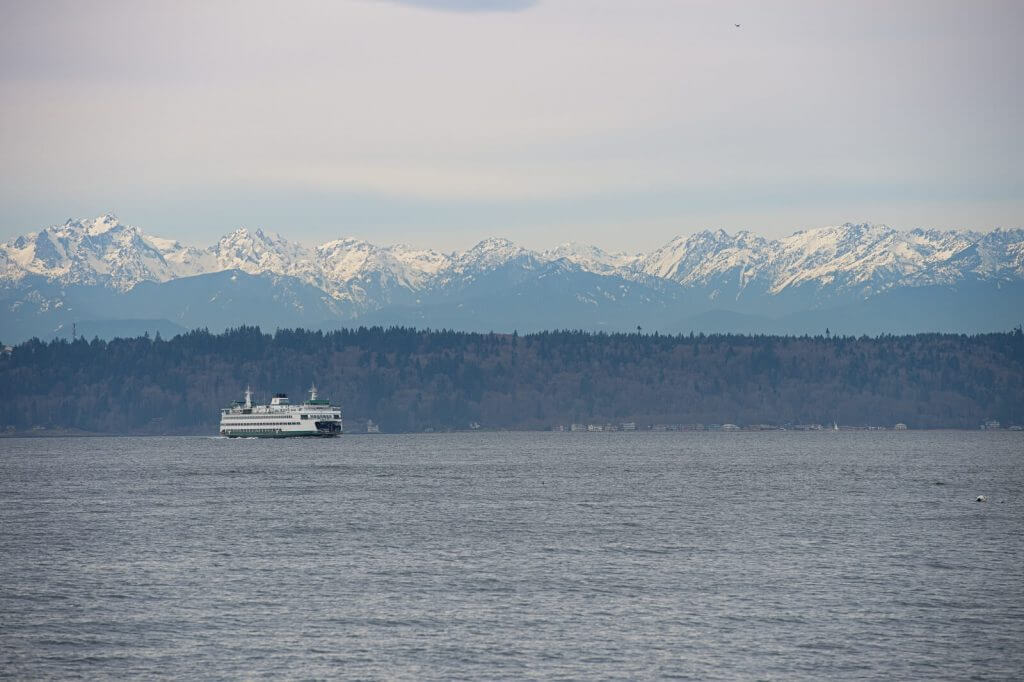 A Digital Marketing Agency In Edmonds, WA
offering online marketing services for businesses
Marketing Consulting – bizmktg.com is marketing consulting firm that consults on digital marketing, branding and business strategy.
Websites – bizmktg.com is a website designer. We build fast and clean WordPress websites that attract more new customers.
Reviews – bizmktg.com monitors, manages and promotes Google reviews and Facebook reviews for businesses.
Local SEO – bizmktg.com does Local SEO to help businesses show up better on Google, Google My Business and other websites.
Google PPC Ads – bizmktg.com is a digital ad agency and a Certified Google Ads Partner.
Social Media Marketing – bizmktg.com offers Facebook and Instagram marketing packages for business.
Mobile Text Messaging – bizmktg.com offers a mobile SMS text messaging solution so any business can communicate via text.
Phone Call Source Tracking – bizmktg.com's phone call tracking shows business where phone calls came from.
Insightful Reports – bizmktg.com provides businesses with easy-to-read monthly marketing reports.
Ongoing Consultations – bizmktg.com provides businesses with ongoing digital marketing optimizations and insights.
Your homepage should feel like home for your customers and your team, while serving as a growth engine for your business.
Contact the BizMktg team to start the process.
We have one goal:
To help your business win online.