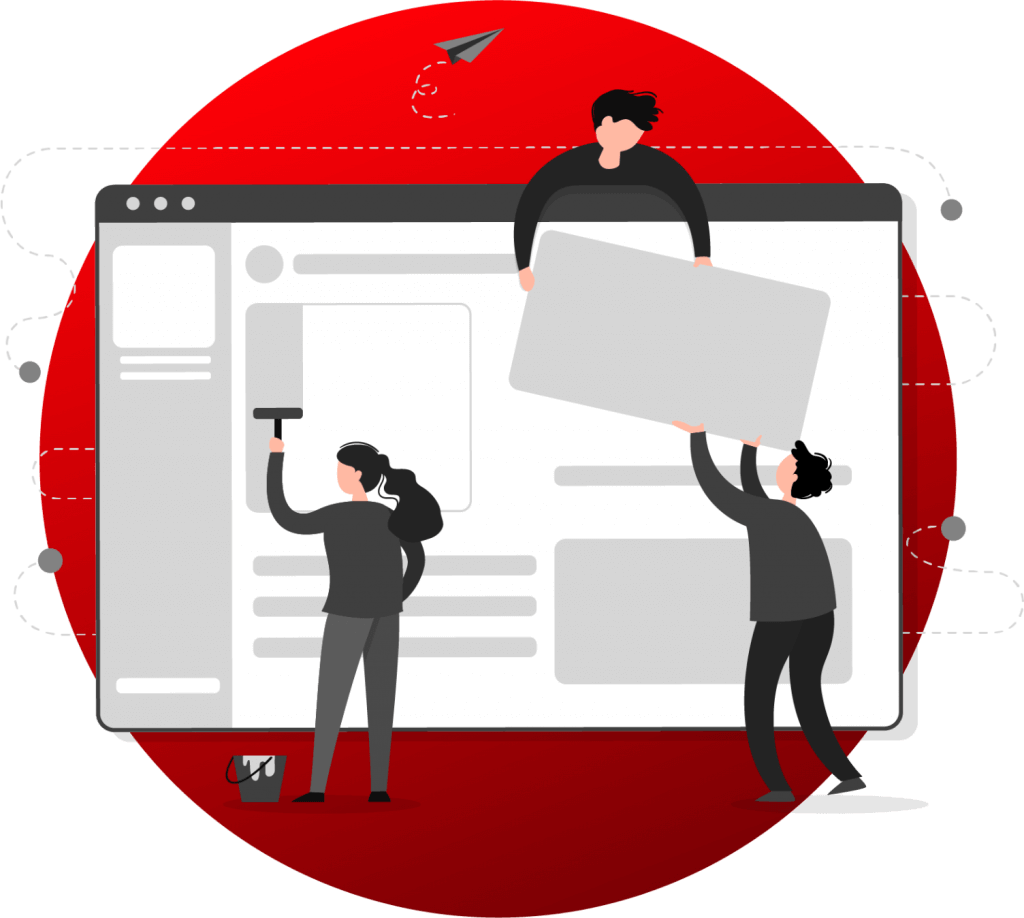 — CUSTOM DESIGN, DEVELOPMENT & STRATEGY
Website Design & Development
Your website is not only an entry point to the world, it's also your primary engine for growing your business. Our in-house design and development team can build a custom website sure to stand out from the competition.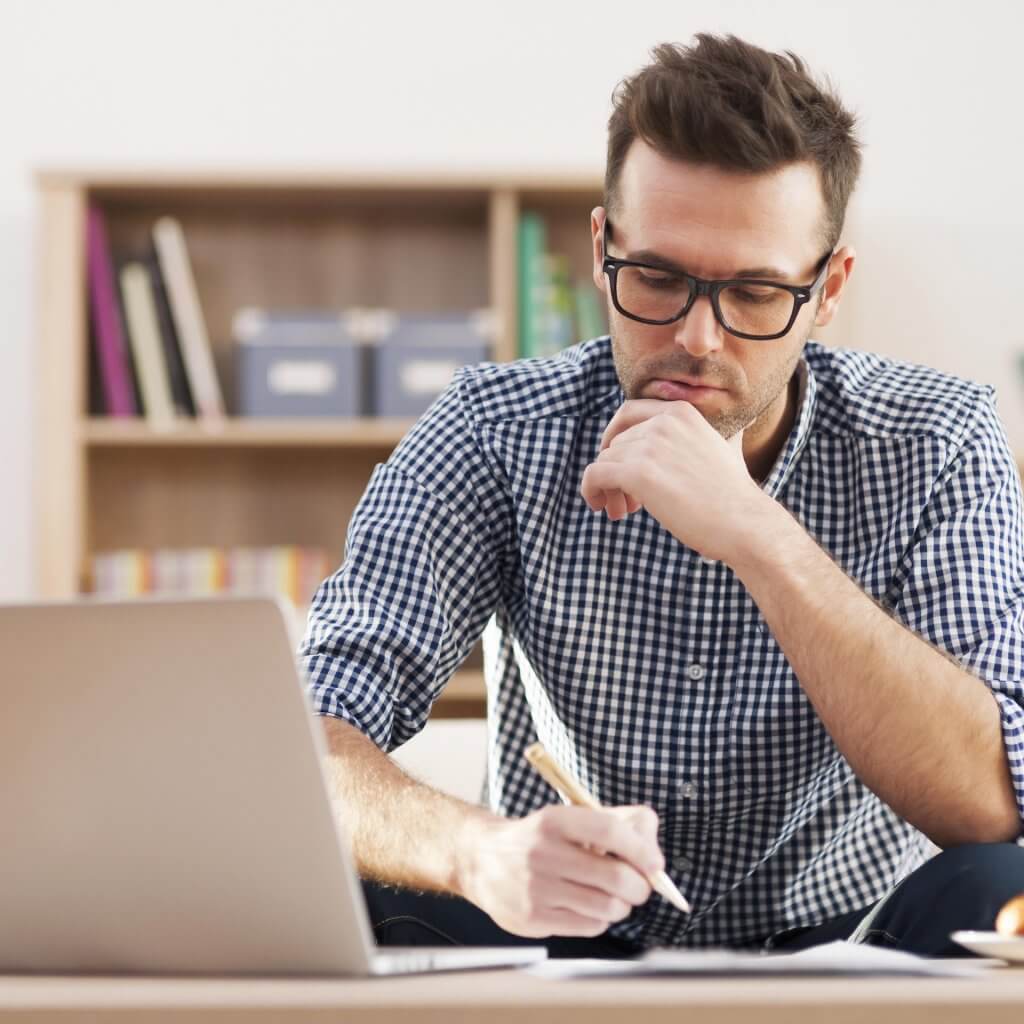 — BEFORE WE DEVELOP YOUR WEBSITE…
We Develop Your Messaging Strategy
Your Marketing Message (team presentation and strategic planning session) helps craft your company's strategy, psychology, and technology necessary to reach your customers. People read words before they buy products. People use words to search online. Without a strong marketing message, your impact is limited.
Clarifying who your customer is, who you are, and how you benefit their lives is the first step of effective online marketing. Using our proven process, we facilitate your team strategy session to develop your optimal marketing approach.
— 3 STEP PROCESS
Creating Your Business Building Website
We facilitate a strategy session (online or in person) with your core team.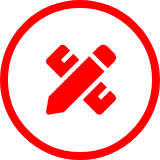 We design a website that generates new leads and helps you start winning online.
We launch your lead-generating, optimized site helping you stand out from the competition.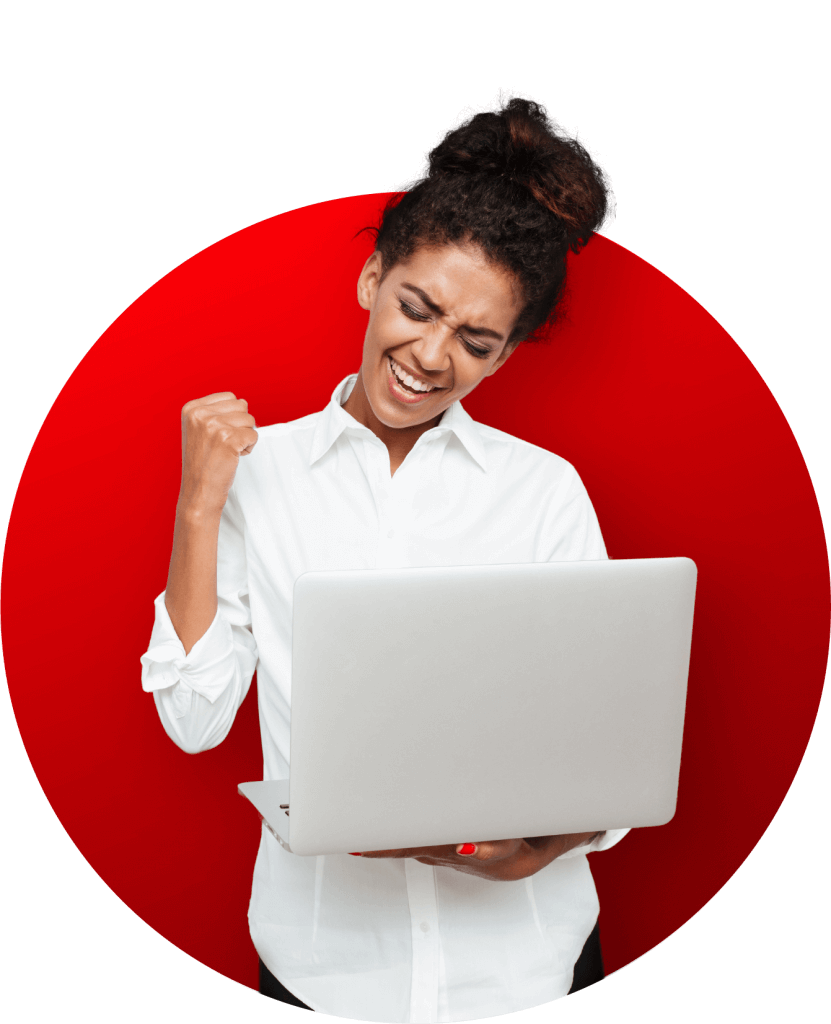 — EVERYTHING YOU NEED TO SUCCEED
We Set You Up To Win Online
The bizmktg.com team designs customized websites implementing proven marketing methods and technology (i.e. Storybrand, WordPress, Google My Business, etc.). Features and deliverables include:
Webpage designs proven to attract and drive traffic
Upgraded features, plugins, and effects
Layouts with custom elements to match your needs and tastes
Security measures to prevent online nightmares
Back-ups using Amazon Web Services
Updates, integrated reviews helping customers choose you