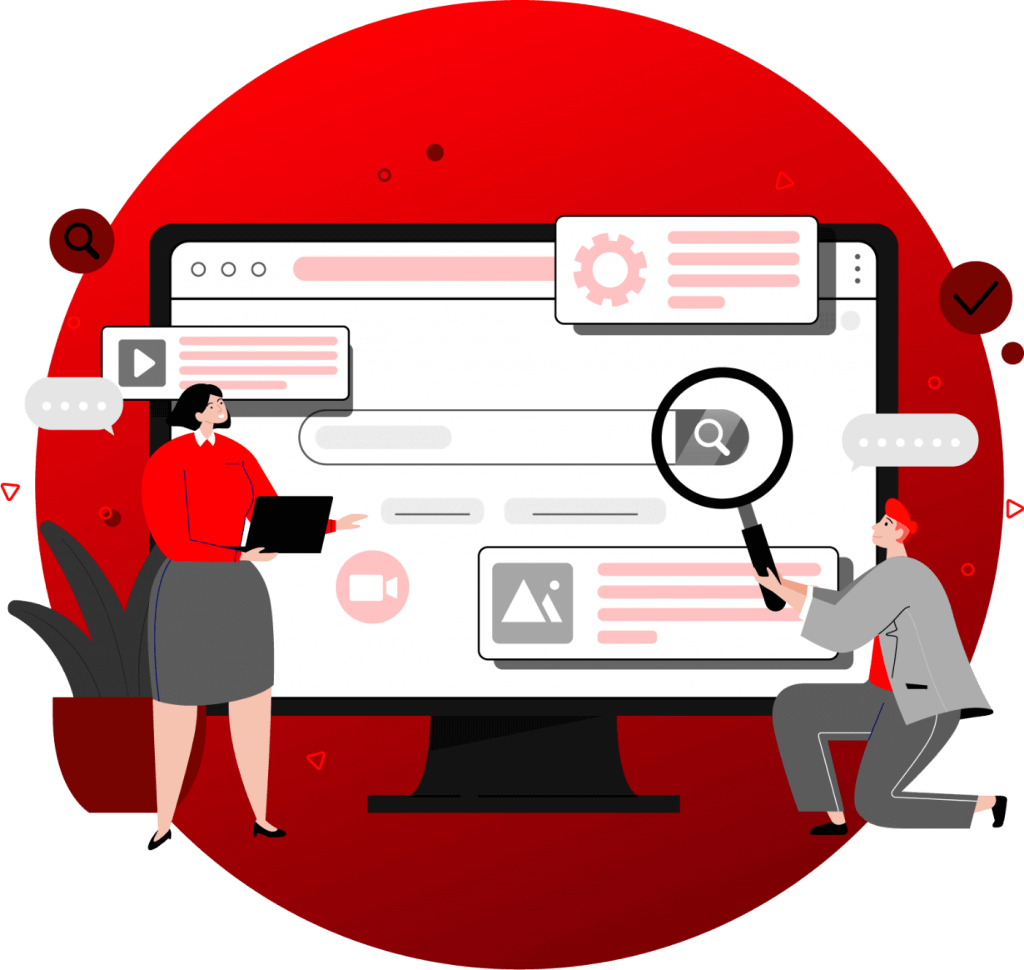 — DATA DRIVEN ONLINE MARKETING
Google Ads
Google is more than a company, it has become an action. People say, "Google restaurants" to see who's local, open, rated high…and most importantly…to make a choice.
Your Google Ads need to be carefully designed, intentionally promoted, and targeting specifically to the audience you're trying to reach. Our Google Ads Certified team members can make sure it's done right.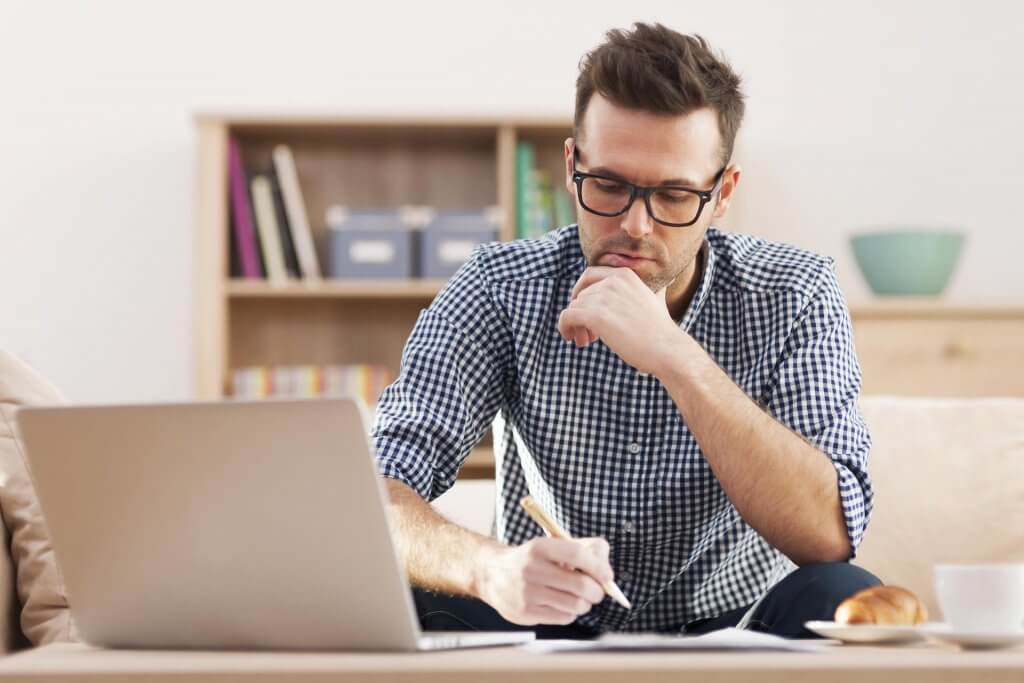 — COMPETING ONLINE IS TOUGH
Don't Get Lost In The Online Shuffle
When you Google a product or service, you immediately are met with a long-list of page-after-page listings. The closer to the top you are, the more likely customers will see your information and give you a call. However, it's not just about placement, it's also about content and audience.
Advertising on Google is a key component of helping businesses compete and win. With bizmktg.com you have a team including certified Google Ad specialists and years of experience making sure our clients are seen, noticed, and given a chance to win.
— 3 STEP PROCESS
How Google Ads Grow Your Business
We work with you to select a target audience for your company or product.
We design and create an ad campaign to ensure you stand out in the online crowd.
We track, flex, and adjust to make sure you win in the online world of Google Ads.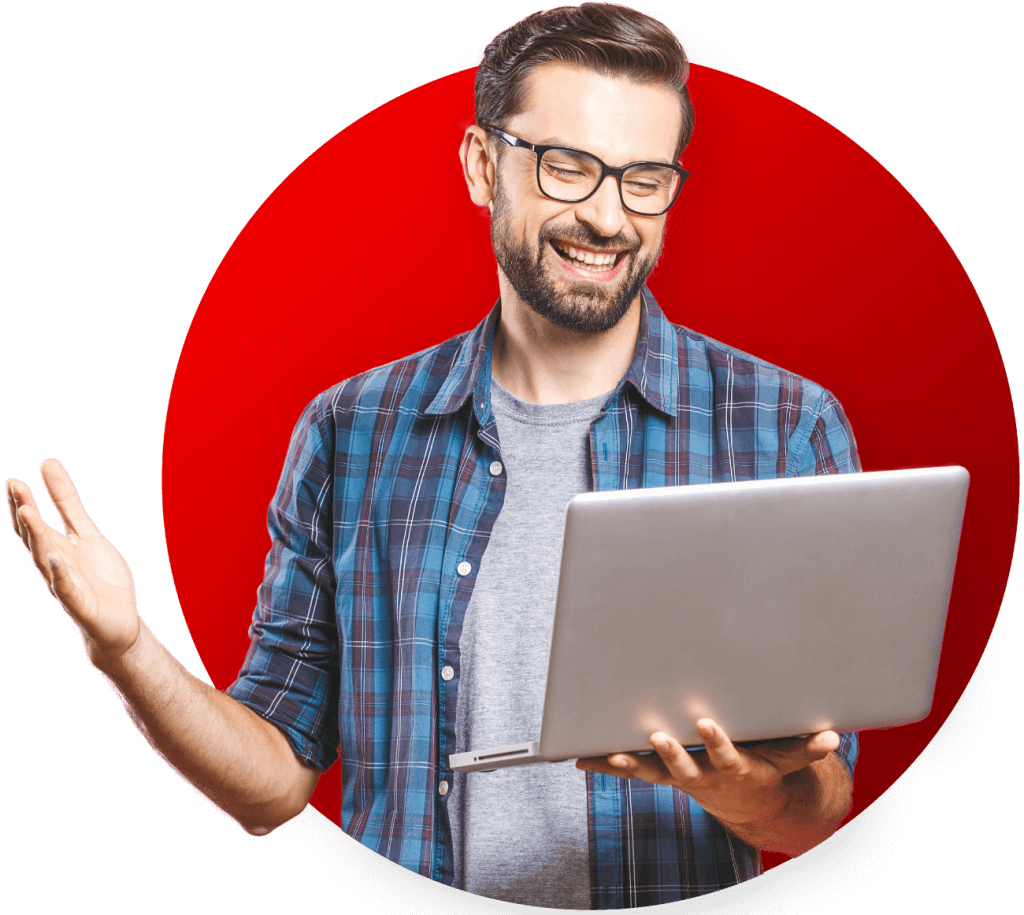 — EVERYTHING YOU NEED TO SUCCEED
We Set You Up To Win Online
BizMktg designs customized websites implementing proven marketing methods and technology (i.e. Storybrand, WordPress, Google My Business, etc.). Features and deliverables include:
Webpage designs proven to attract and drive traffic
Layouts with custom elements to match your needs and tastes
Security measures to prevent online nightmares
Back-ups using Amazon Web Services
Updates, integrated reviews helping customers choose you
Full-customized sites reflecting your needs and preferences