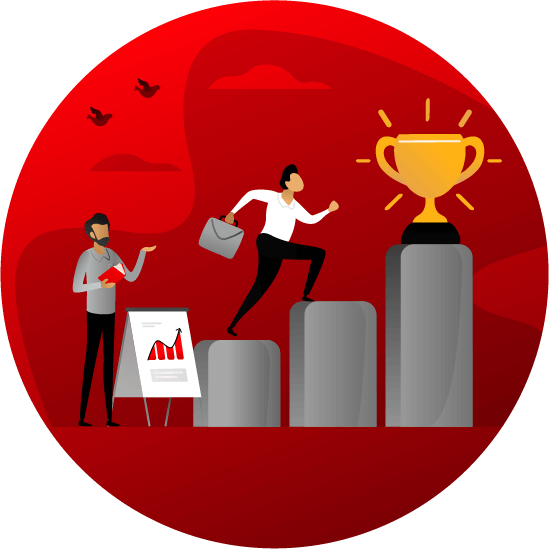 — PROPELLING YOU TO MAXIMUM PERFORMANCE
Business Coaching
Every professional benefits from coaching. Whether it's an athlete or a public speaker, we rely on coaches to help us maximize our performance. A coach guides you through best practices, as you move towards maximum performance as a person, leader, or owner.
— OUR MOST POPULAR
Business Coaching Services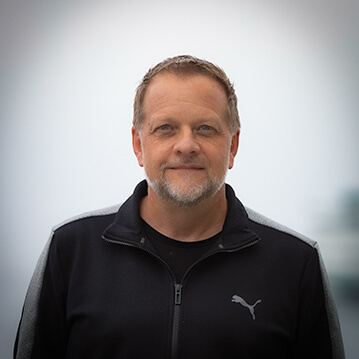 — CERTIFIED BUSINESS COACH
Chris Goldman
Certified as a StoryBrand Guide (2018 – 2020), Life-Coach (2011 – present), Business Made Simple Certified Coach (2020-2021), and a 1 Page Marketing Plan Certified Business Coach (2022 – present), Goldman brings more than 35 years of communication and leadership expertise to help you optimize the leader, person, owner, or consultant you want to be. He serves as a coach and strategist for business owners, directors, and lead pastors.
"Chris Goldman was the brains behind the rebranding of our business this past summer 2020. I met Chris and bizmktg.com at a business owner's event in January 2020. I felt compelled to contact them when a potential client commented that he pulled up my website but couldn't figure out what we did. Chris coached my team through a Strategy Session in order to establish the context for the rebranding and direction for the new website. During the past several years I also knew we to rename the business, but I was at a loss as to what that name should be. I discussed the dilemma with Chris a couple of times and he suggested that he set-up a virtual brainstorm session with other professionals in the marketing world, and in my industry. Through that meeting and consulting I was able to make the final decision regarding our new name, new logo, new website, and new tag line. During this journey, Chris was a consistent source of encouragement and was great at asking the hard questions (and helping me discover the answers). Since the rebranding and the development of the new website, we have seen an increase in inquiries which have ultimately resulted in revenue. Chris Goldman and the bizmktg ream were the highlights for me during the challenging year of Covid." ~ Natalie Foskey, Key Choice Commercial Real Estate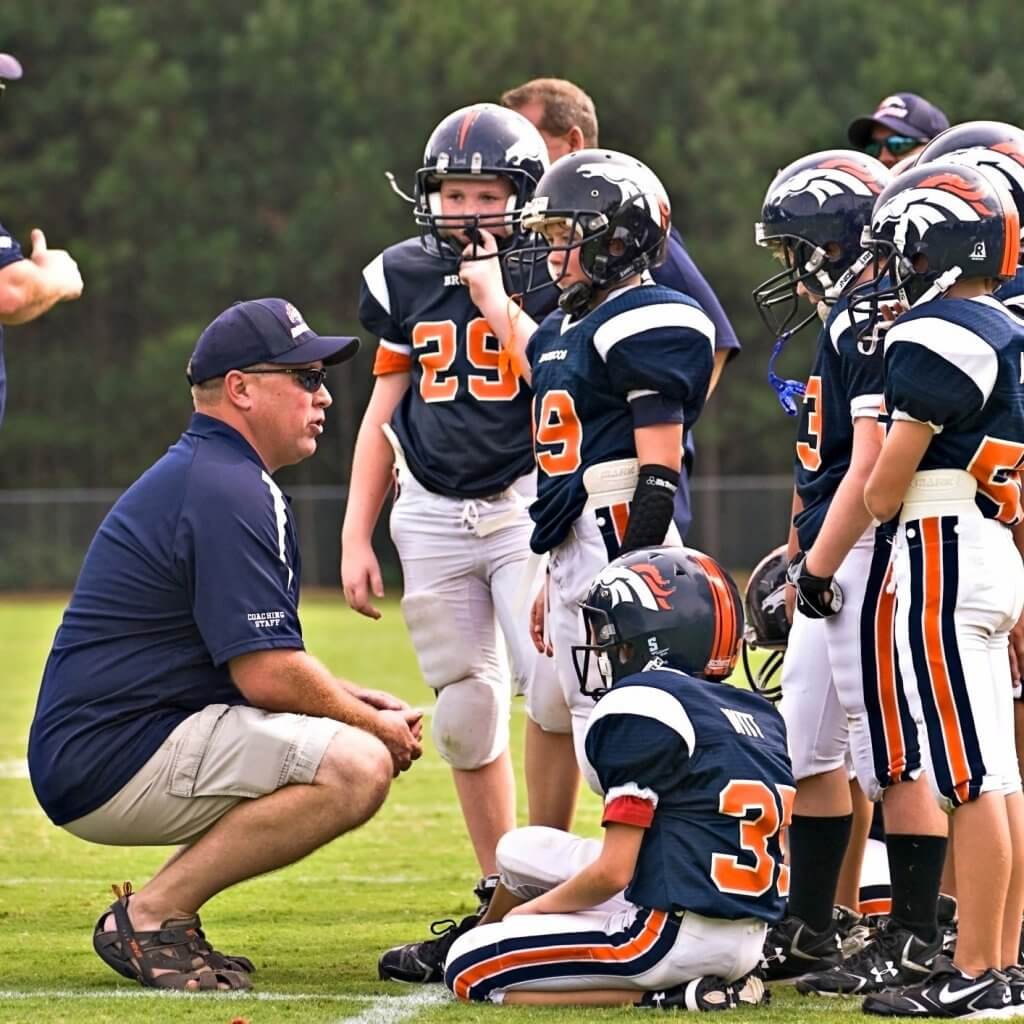 — SUE BIRD, TIGER WOODS, PETE CARROLL…
The Greatest Leaders Value Coaching
Sue, Tiger, and Pete all share a high value for coaching. They also share a common bond as exceptional athletes (yes, even Pete Carroll was a player before becoming a coach). And yet, business leaders have realized the same importance. Tony Robbins says, ""Everyone needs a coach, whether it's a top level executive, a graduate student, a homemaker, a homeless person or the President of the United States."
When you make an investment in business, life, or leadership coaching, you're making an investment in every person you live and work with. You'll become a better leader, better owner, and a better human as you grow into your potential.
— 3 STEP PROCESS
Start your coaching consult now!
Begin with a free consultation to discover the best options for you, your team, your company, or your life.
Invest in a specific window of time for your coaching needs and begin to propel your personal performance.
Live and lead with noticeable improvements in performance, productivity, enjoyment, and meaning for your daily life.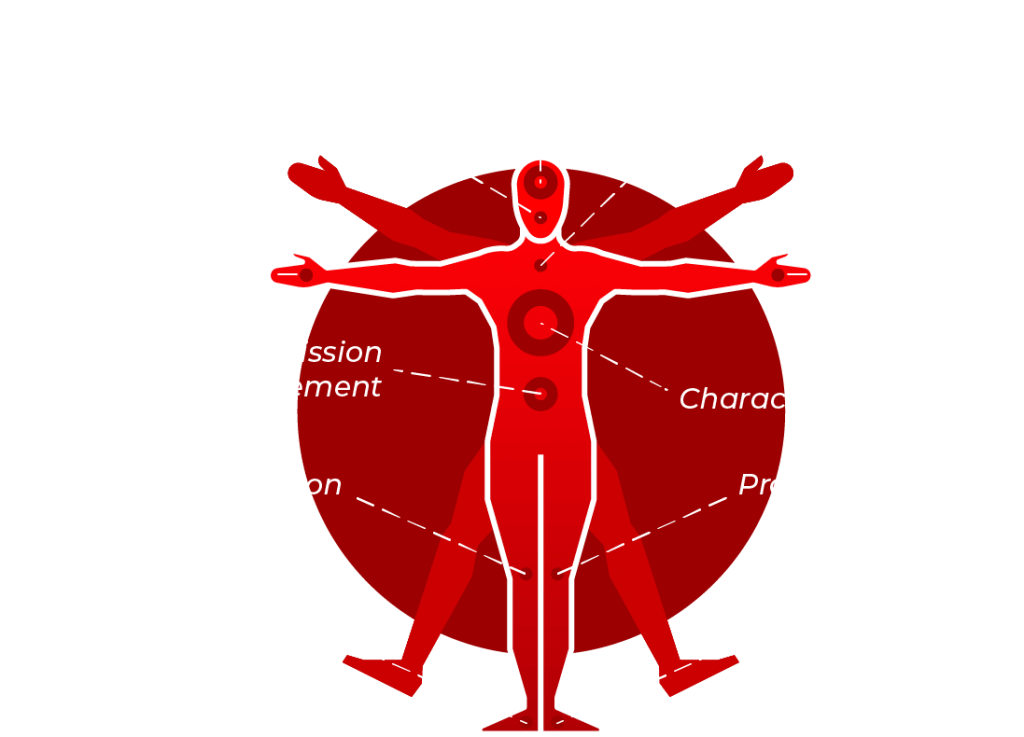 — HOW HEALTHY IS YOUR BUSINESS
Take The Free Business MRI
By taking this quick 20-minute assessment you will quickly identify the parts of your business that need immediate attention. When all the parts of your business are healthy and work together, they fuel profitable, sustainable growth.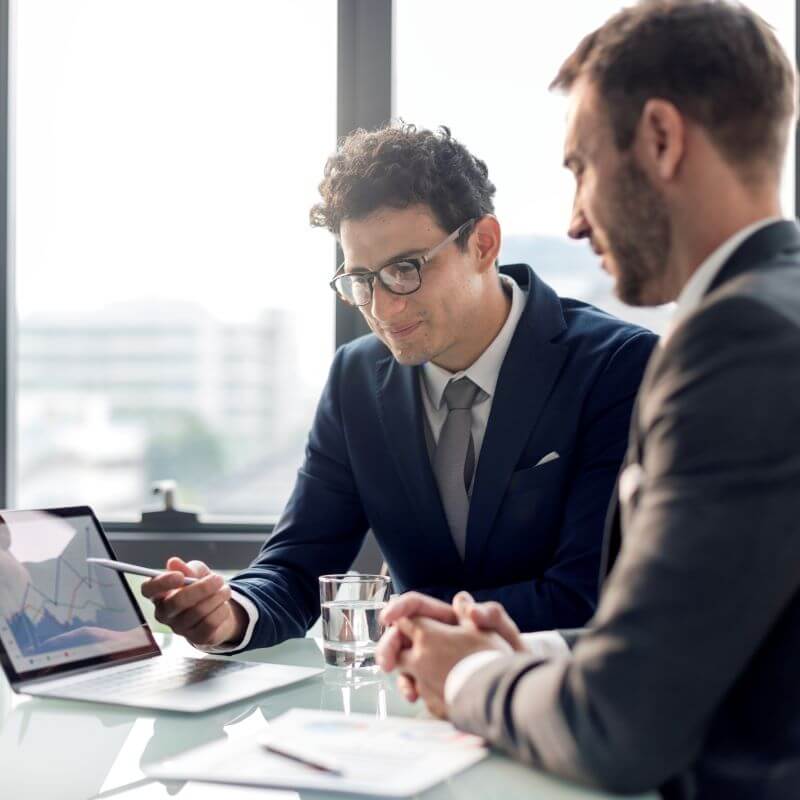 — FOR MOST EXECUTIVES AND TOP TIER LEADERS
1-On-1 Coaching
The value of a coach focused solely on your needs and desires for improved performance cannot be overstated. When you invest in quality, certified coaching, you become a high-value leader or more effective owner. One-on-one coaching is designed for those rare few who want to stretch, grow, and propel forward with intention to live an empowered life. Coaching contracts can be set for 6, 12, 18, or 24 month increments. Sessions are not random, but designed by the coaching staff at Business Made Simple University and supported by more than a decade of life-coaching skills and training.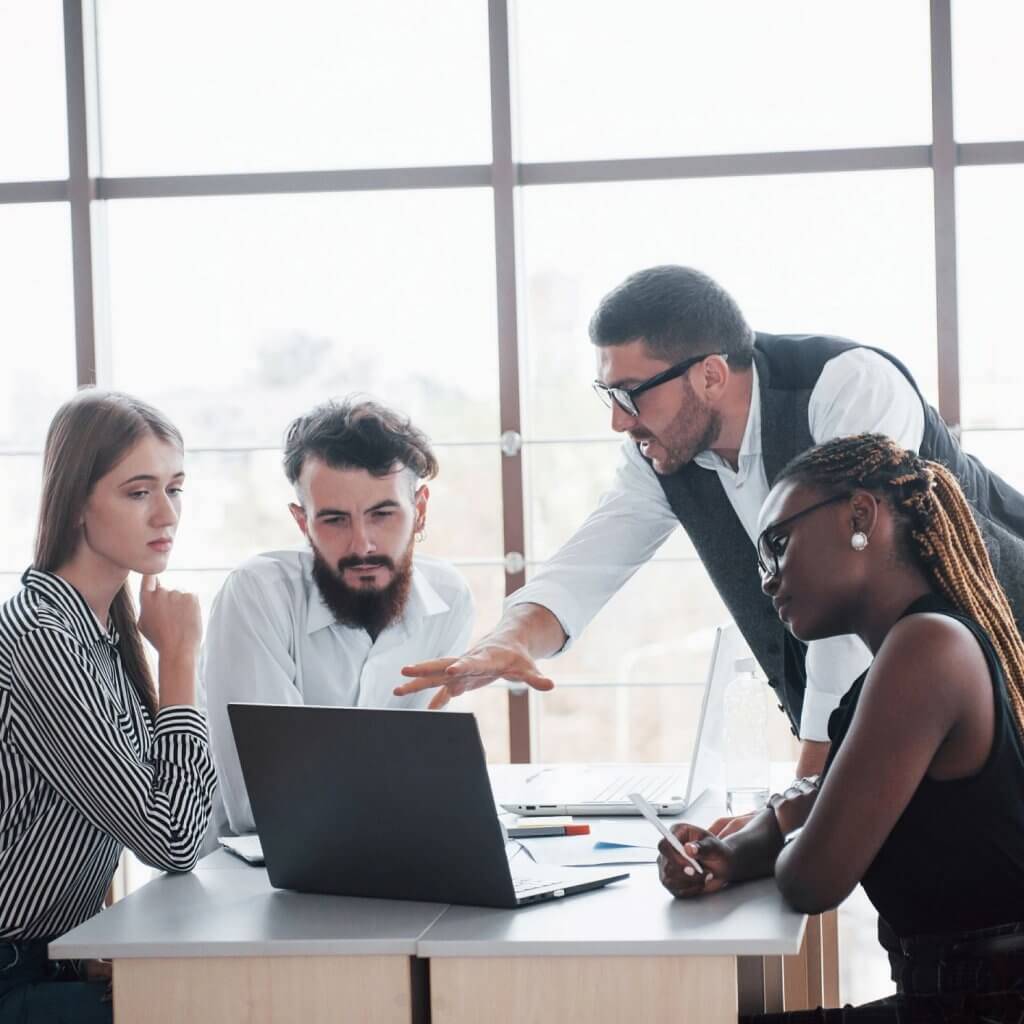 — FOR C-SUITE AND LEADERSHIP GROUPS
Team Coaching
Companies with a core team can often benefit most when they are coached as a team. Team dynamics can propel a company forward or undercut your success if dysfunction sets in. Imagine if your team was being coached to become the most dynamic, integrated, trained team as they take on the modern day business climate!
Team Coaching contracts are customized to fit your team needs and can incorporate one-on-one coaching for the team leader or business owner.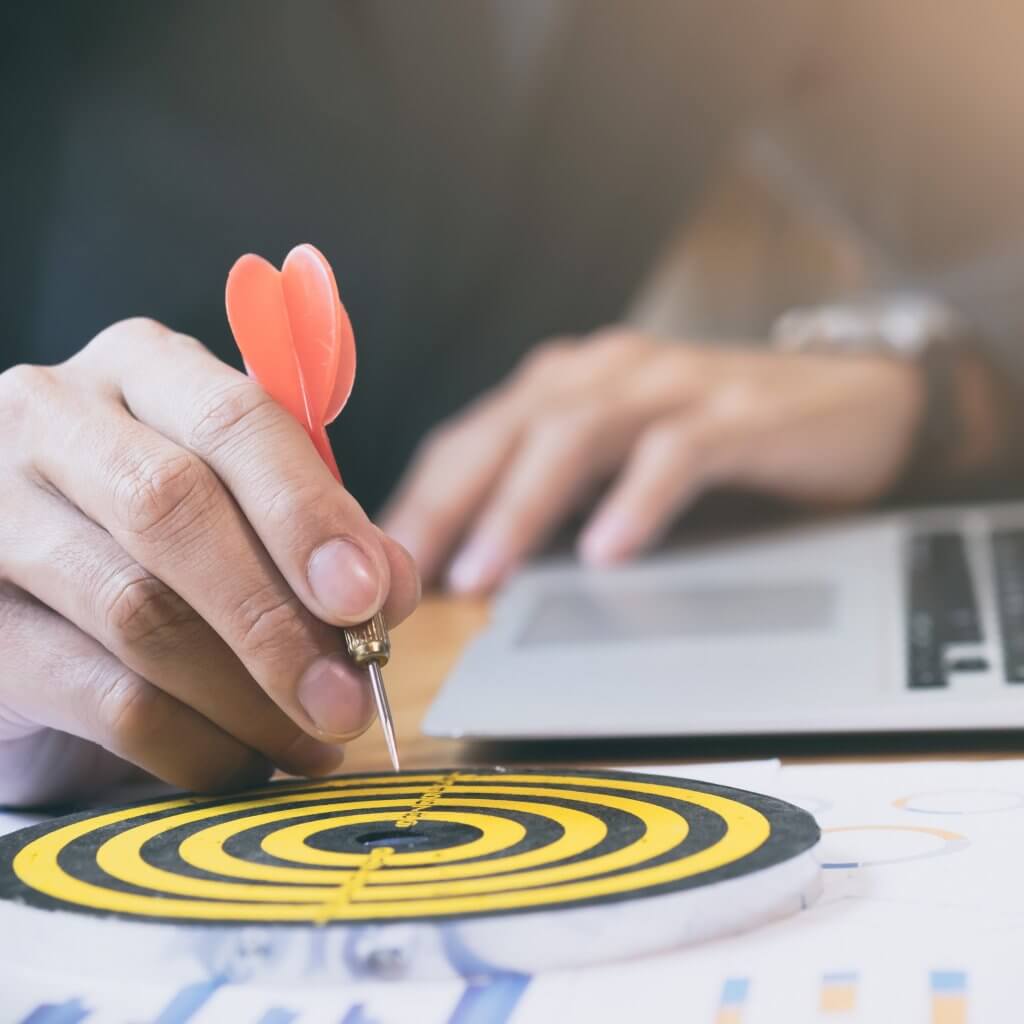 — A STARTING POINT FOR TEAMS AND COMPANIES
Strategic Marketing Session
Often, your team needs long-term coaching…but is facing an immediate need to improve with marketing and messaging. A Team Strategy Session focusing on Your Marketing Message is a great place to start. During this half-day strategy session, your team will work together with our Certified Business Coach on core messaging and marketing strategies. You'll get a feel for the kind of dynamic team your company might experience with ongoing team coaching or one-on-one coaching. The Strategic Marketing Session is fun, exciting, creates energy for your team, and gets your message clarified for the future.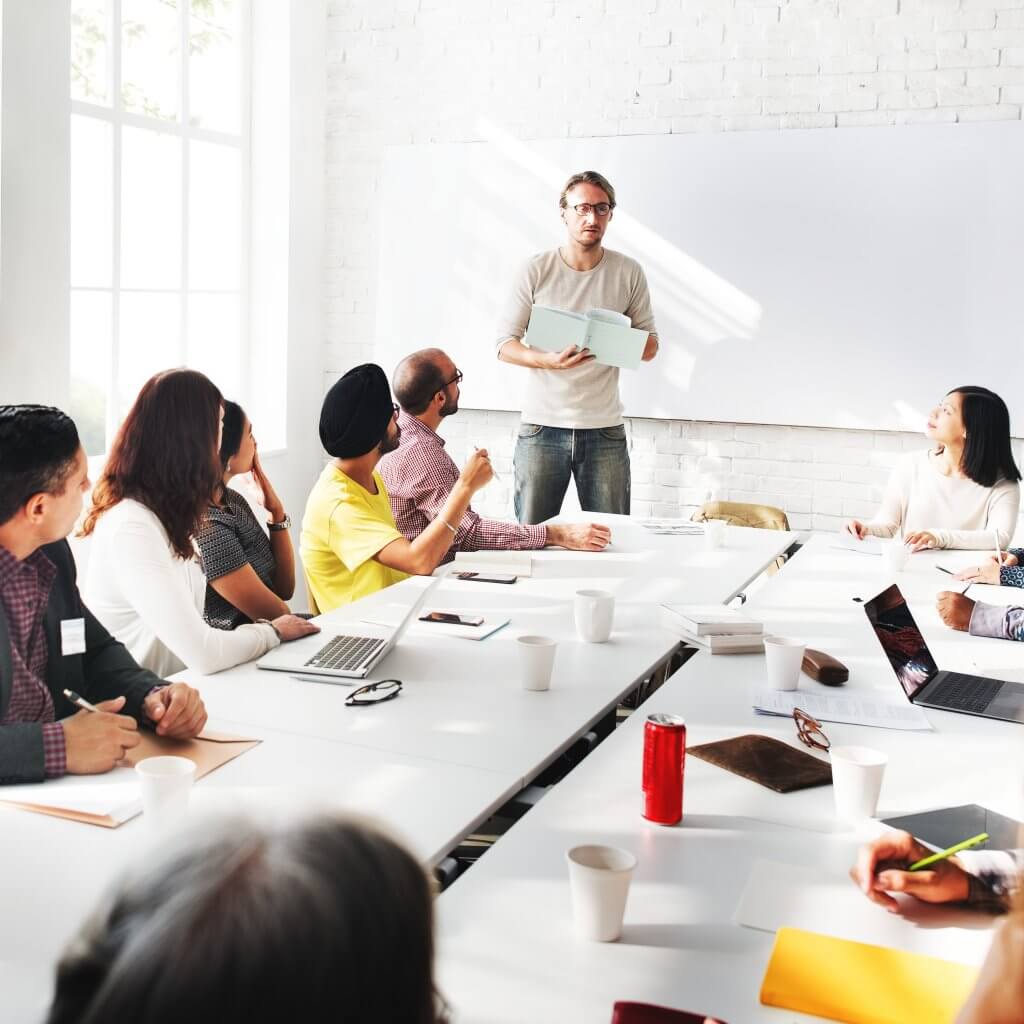 — STARTING IN SPRING 2021
Quarterly Cohort Coaching
Coaching Cohorts allow you to gather with peers for a one-day, quarterly coaching experience. Part of the day includes training in best practices for growing your business. Part of the day involves interacting with business owners and leaders who share your passion for quality and innovation. As you experience these quarterly cohorts, you'll grow your network and expand your horizons.