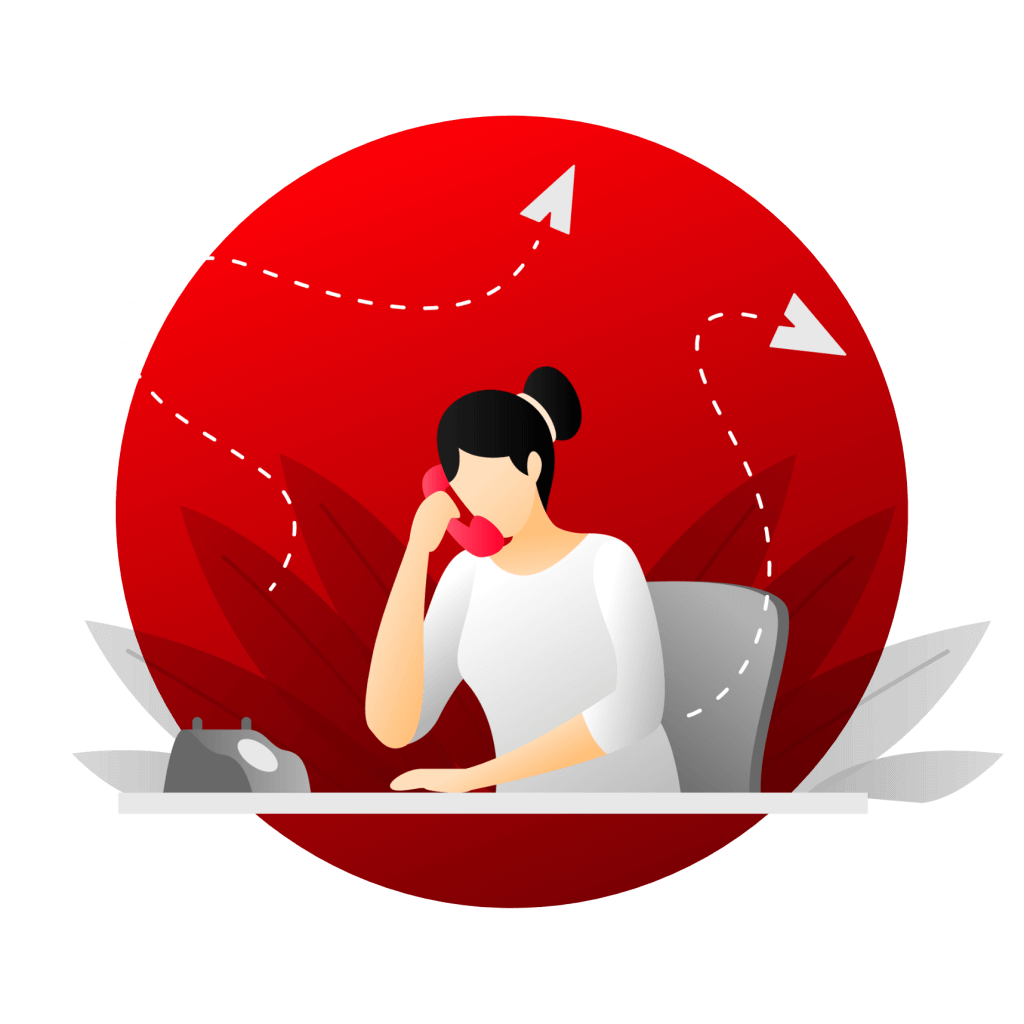 — INTERESTED IN LEARNING MORE?
Contact Us
(425) 835-3412
123 2nd Ave S Suite 230 Edmonds, WA 98020
Email us by filling out the form below.
Want a FREE marketing consultation? We'd love to hear your business goals and then create a customized marketing plan for you.
— LET'S GET IN TOUCH
Contact Us By Email
— SCHEDULE YOUR CONSULTATION
Start Our 3 Step Process
Schedule Your Free Consultation With Us.
You'll Get A Customized Marketing Plan To Meet Your Goals.
We'll Execute Your Plan. Your Business Grows!