A website can look good and not perform well.
BizMktg.com clients don't have to wonder if their site is performing, they have a team checking the data. Understanding where "clicks" and site visits are coming from, helps us target online marketing to your advantage.
Having a team with certifications from Google and Storybrand – combined with more than 25 years of online marketing experience – BizMktg.com makes sure the performance of your site is measured with actual data.
We're taking the guess work out of online marketing for you, so you can have confidence your online marketing is working for you.
Process for Development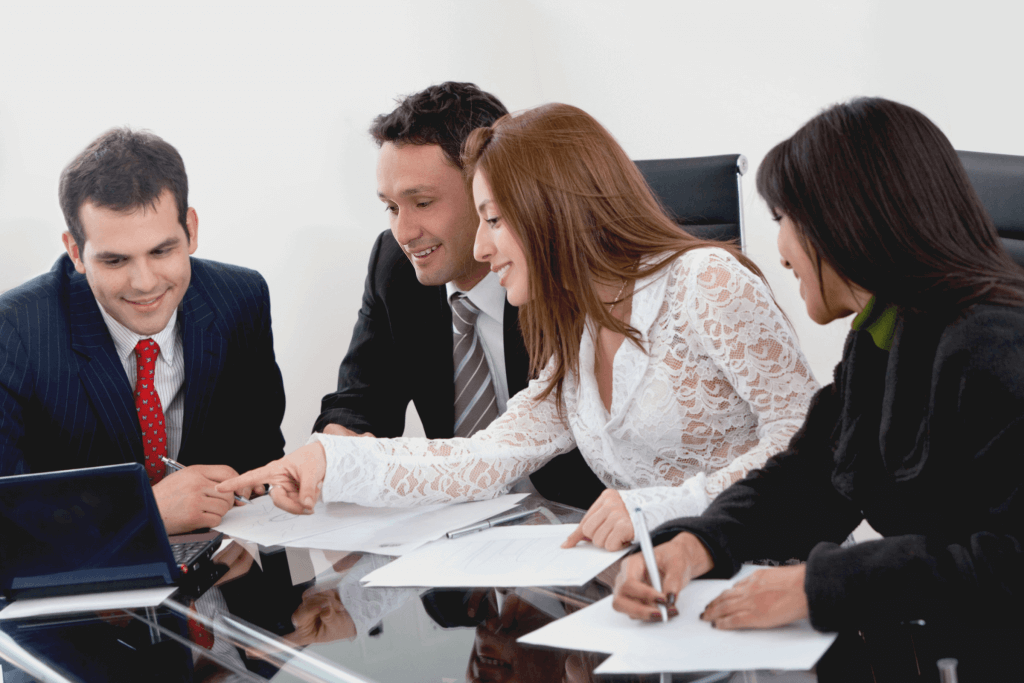 Strategy Session
Our team with your team. We begin with clarity and strategy.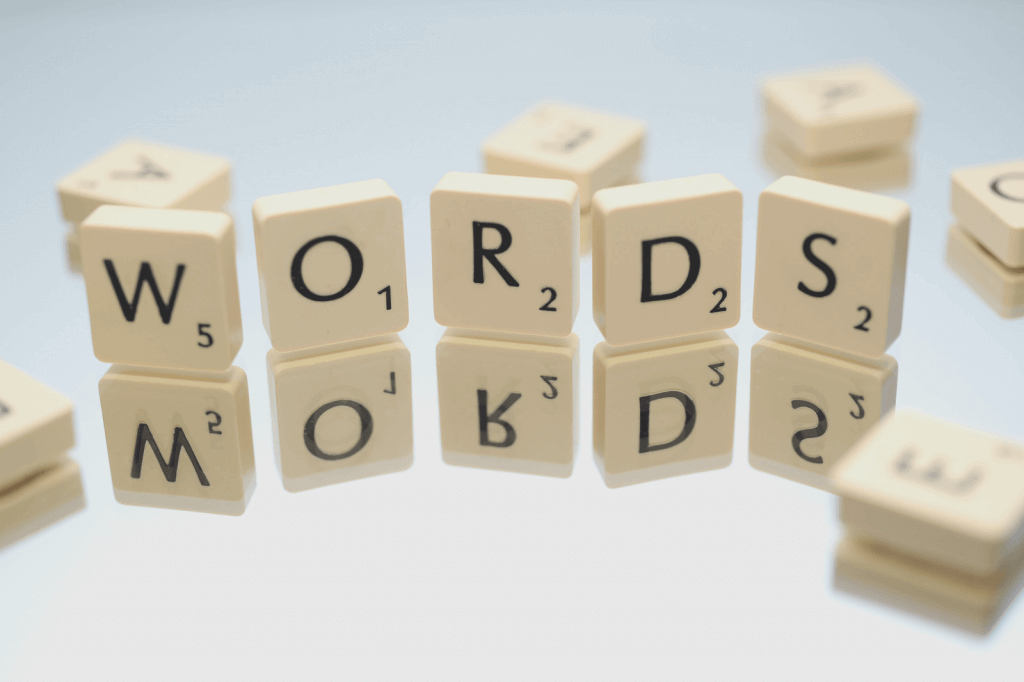 Clear message
Develop language that generates new leads and helps you start winning online.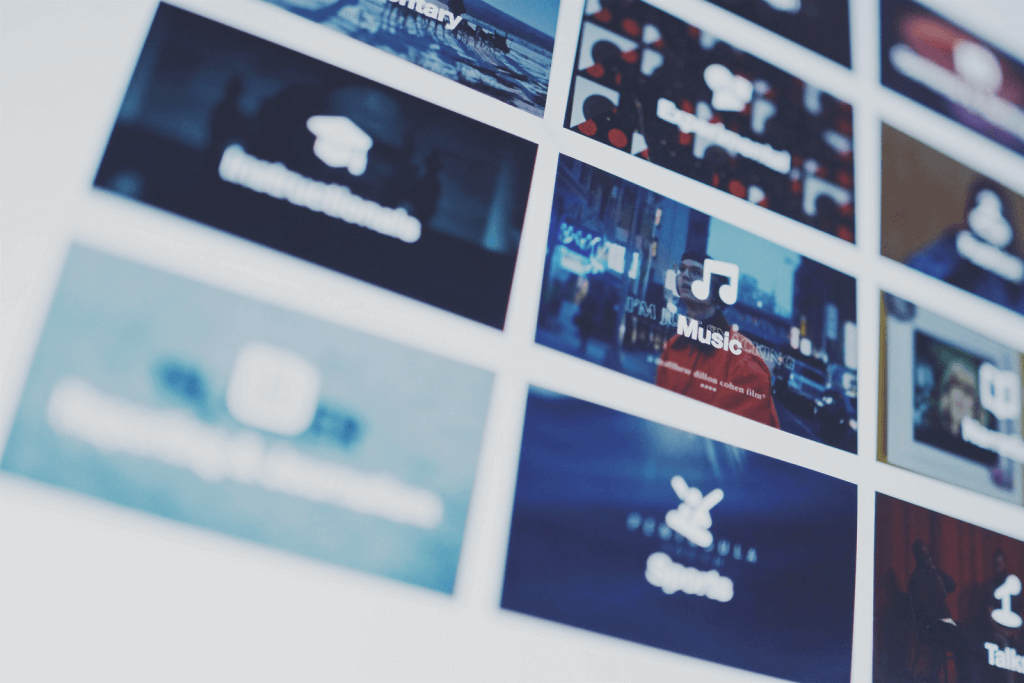 Website Launch
Launch a new website helping you stand our from the competition.
Develop Your Words Before You Develop Your Website
---
BizMktg designs customized websites implementing proven marketing methods and technology (i.e. Storybrand, WordPress, Google My Business, etc.). Features and deliverables include:
Webpage designs proven to attract and drive traffic
Upgraded features, plugins, and effects
Layouts with custom elements to match your needs and tastes
Security measures to prevent online nightmares
Back-ups using Amazon Web Services
Updates, integrated reviews helping customers choose you
Full-customized sites reflecting your needs and preferences
Your homepage should feel like home for your customers and your team, while serving as a growth engine for your business.
Contact the BizMktg team to start the process.
We have one goal:
To help your business win online.