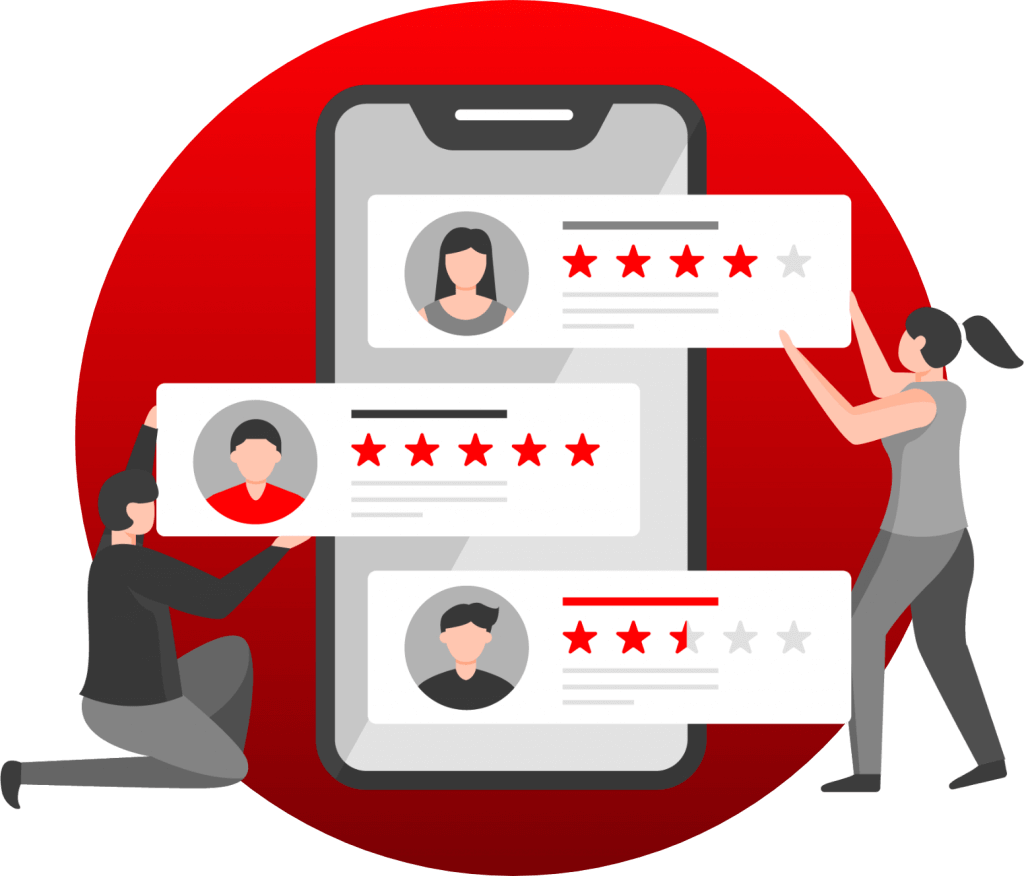 — GET THE REVIEWS YOU DESERVE
Online Reviews
We offer an all-in-one online reviews solution called
Reviewsof.us
which helps businesses get more reviews, monitor their online reviews, and effectively display their positive reviews on their website. It has proven to be an effective way for any business to attract more customers.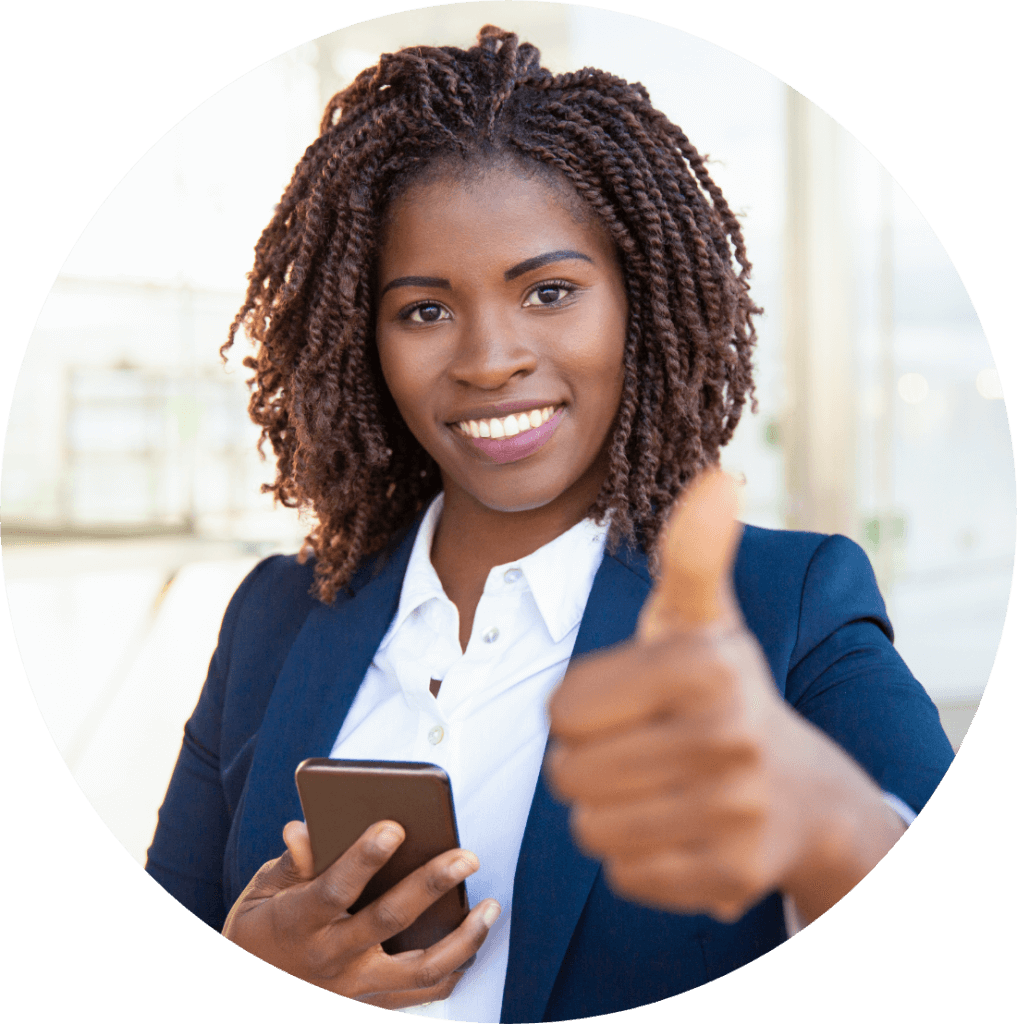 — GREAT SERVICE, GREAT PRODUCTS, NO REVIEWS
No Reviews Means No Business
Bottom line: without reviews, you can't compete online. BrightLocal Consumer Studies completed in 2019 showed that, "82% of consumers read online reviews for local businesses, with 52% of 18-54-year-olds saying they 'always' read reviews." But how does a local business get noticed and stand out in the midst of larger companies with almost limitless resources? Reviewsofl.us is the solution.
Bizmktg's team can show you how to get reviews, respond to reviews, and convert those reviews into new business. Setting up the technology, training your staff, and helping you navigate successful follow-up on bad reviews will help bring in new customers.
— 3 STEP PROCESS
How ReviewsOf.Us Grows Your Business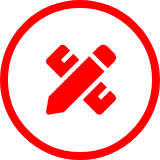 Your business receives a custom landing page for customers to start the process.
When the customer chooses 4 or 5 stars, they are given links to important online review sites.
Positive reviews are streamed to your website automatically and any negative reviews are flagged for follow-up.