Stuck On Strategy & Language?
Teams and companies can get stuck. Developing compelling language that transforms a website into a business generating marketing tool can be fun and productive. The StoryBrand process begins with a Team Strategy Session to understand who your customer is, what they need from you, and what your clear message and strategy is. Investing in having a Certified StoryBrand Guide facilitate your move forward through the StoryBrand marketing process is the best place to start.
Process for Development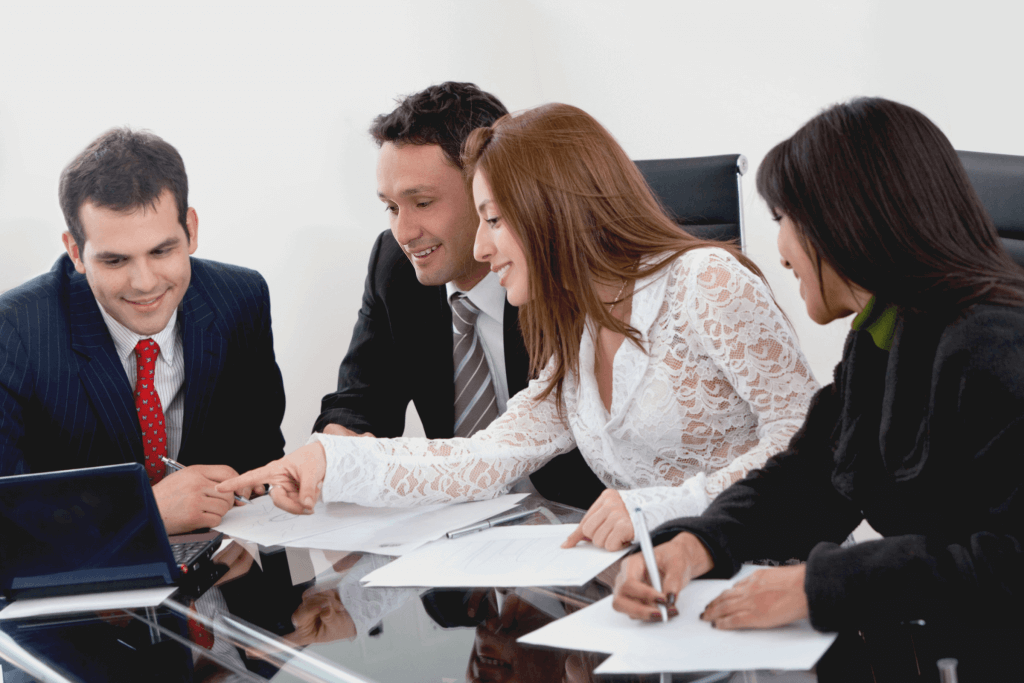 Strategy Session
Our team with your team. We begin with clarity and strategy.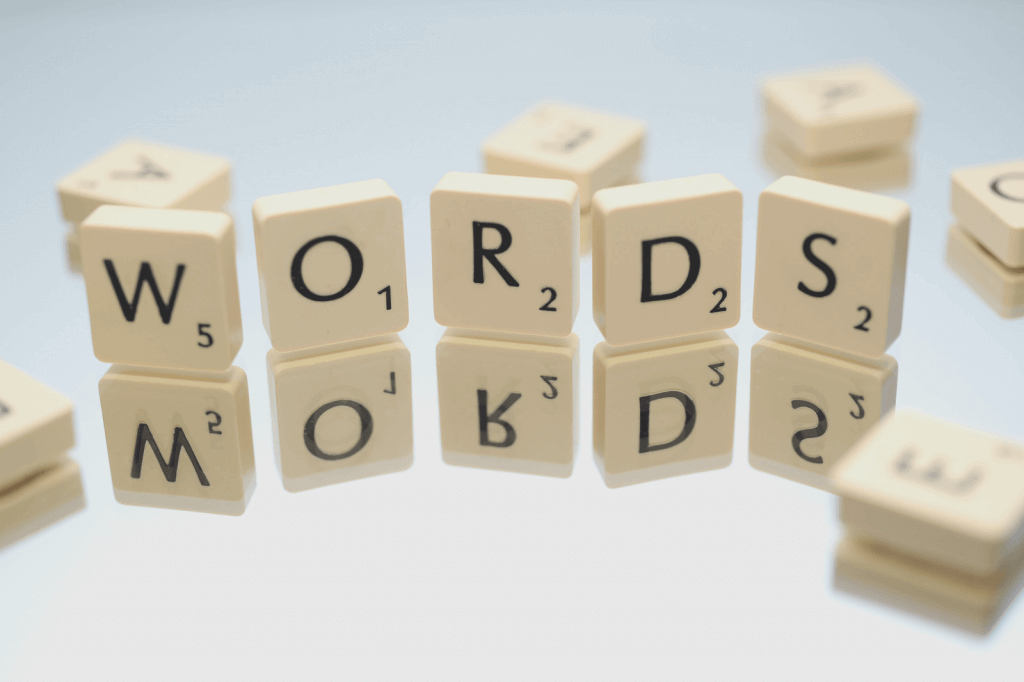 Clear message
Develop language that generates new leads and helps you start winning online.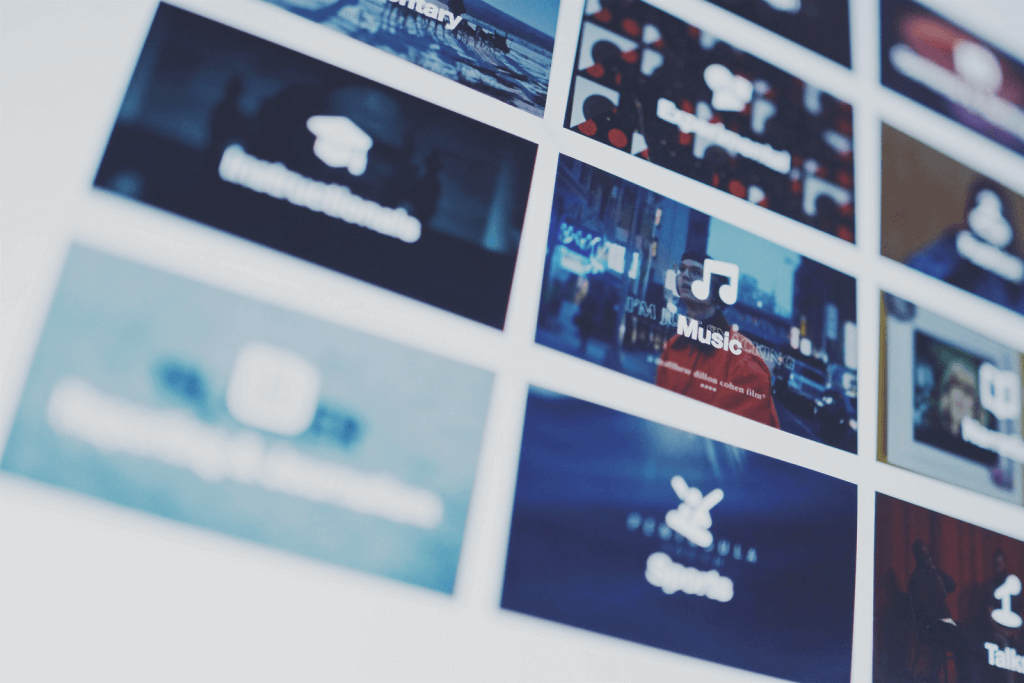 Website Launch
Launch a new website helping you stand our from the competition.
Develop Your Words Before You Develop Your Website
---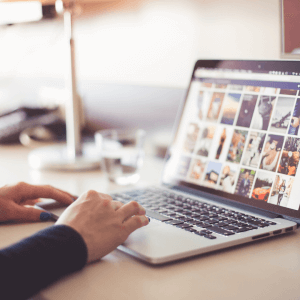 WEBSITE WIRE-FRAMING
Before you upload your website, having a clean layout and clear language is vital. Storybrand clarity is the marketing standard.
COMPELLING COPY
Writing copy takes time, skill, and usually a fresh set of eyes. We write compelling copy that works to generate leads for your business.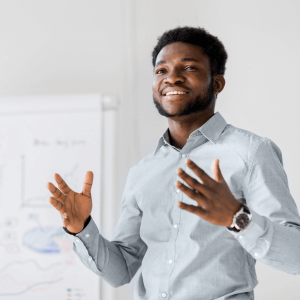 EFFECTIVE MESSAGING
We are trained through Storybrand at developing your one-liner, keynote presentations, sales speech, and promotional language.
"Chris has an inherent insight into understanding what messages resonate with an audience, and the ability to develop compelling communication and effective messaging for you, and tailor it for your needs."
~Becky Henchman~
Higher Ground Men's Conference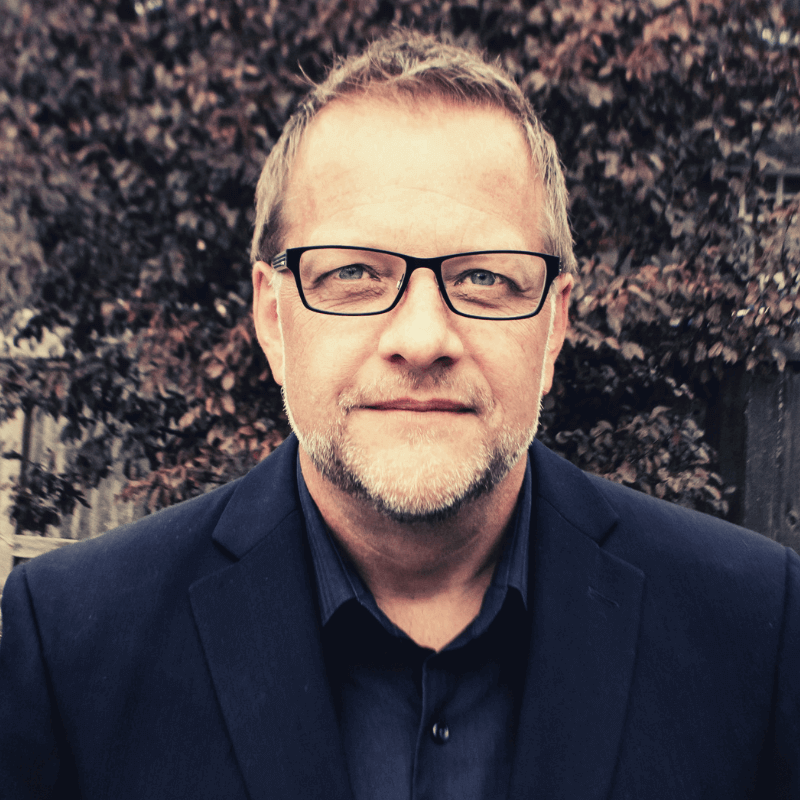 Chris Goldman
BIZMKTG Storybrand Certified Guide
Phone Number/Direct Line
(425) 224-7364