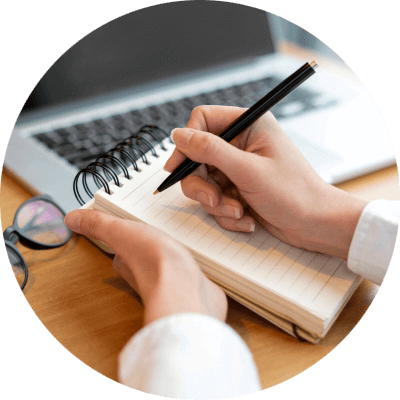 — JOIN US FOR A LIFE TRANSFORMING DAY
Productivity Workshop
The Life Plan And Daily Planner Course That Will Give Your Life A Deep Sense Of Meaning
JOIN US ONLINE:
March 26th, 8:30am (PST)
— Begins at 8:30 AM and Concludes by 1:30 PM (PST)
How Our Workshop Will Enable You To Succeed
Register to reserve your spot online for this life transforming workshop.
Attend and leave with a daily planner, new life tools, and a sense of meaning.
Experience living each day with meaning, productivity, and a sense of purpose.
— LIVE WITH PURPOSE & MEANING
What Does it Mean To Be a Hero on A Mission?
— TAKE CONTROL OF YOUR LIFE
Sign Up for Free Today!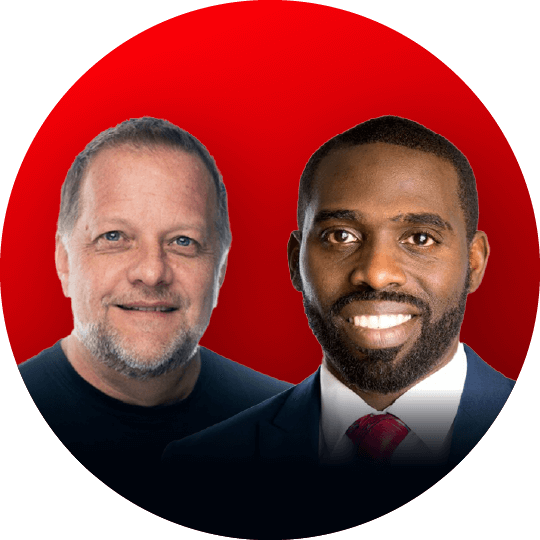 — JOIN US ONLINE: MARCH 26TH, 8:30AM (PST)
Hosted By Chris Goldman & Kymone Hinds
Hero On A Mission, March 26, 2021 will feature bizmktg.com's Business Coach – Chris Goldman – along with Kymone Hinds – Guest Business Coach (Florida). As a certified Life and Business coach, Kymone holds a special skill set to help you identify what really matters and how a business can help you pursue what matters more. Kymone has dedicated his life to helping others reach their goals, build businesses that impact future generations, and has the heart to see others succeed beyond their wildest dreams (ideastolife.me). Utilizing Donald Miller's personal experience moving into a meaningful life, Hero On A Mission can be a reset button for your life, your dreams, and your business.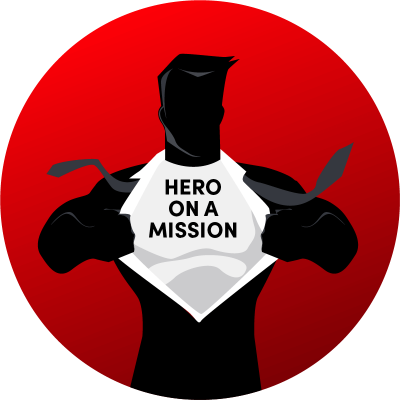 — LIVE THE STORY YOU WRITE
Embark on Your Own Journey
Create a life plan that gives you a deep sense of meaning & purpose
Learn from a certified business coach and author, Donald Miller
Guided by a dedicated facilitator to walk you through each component
Receive a daily planner that helps you increase your productivity
Receive a workbook to keep you on track and organized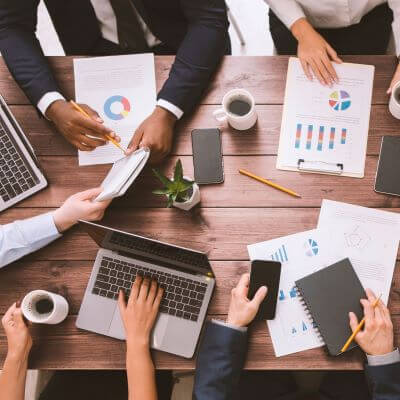 — MAXIMIZING TEAM PRODUCTIVITY
Does This Describe Your Team?
• Your team members don't know what their most important priorities are .
• Your team members need a sense of purpose.
• You have team members who are just showing up to punch the clock.
• You need to find a training to invest in your team that will build excitement.
• You don't have a good system to help keep your team on track.
Available as a team/group experience customized for your needs and adjusted for your schedule.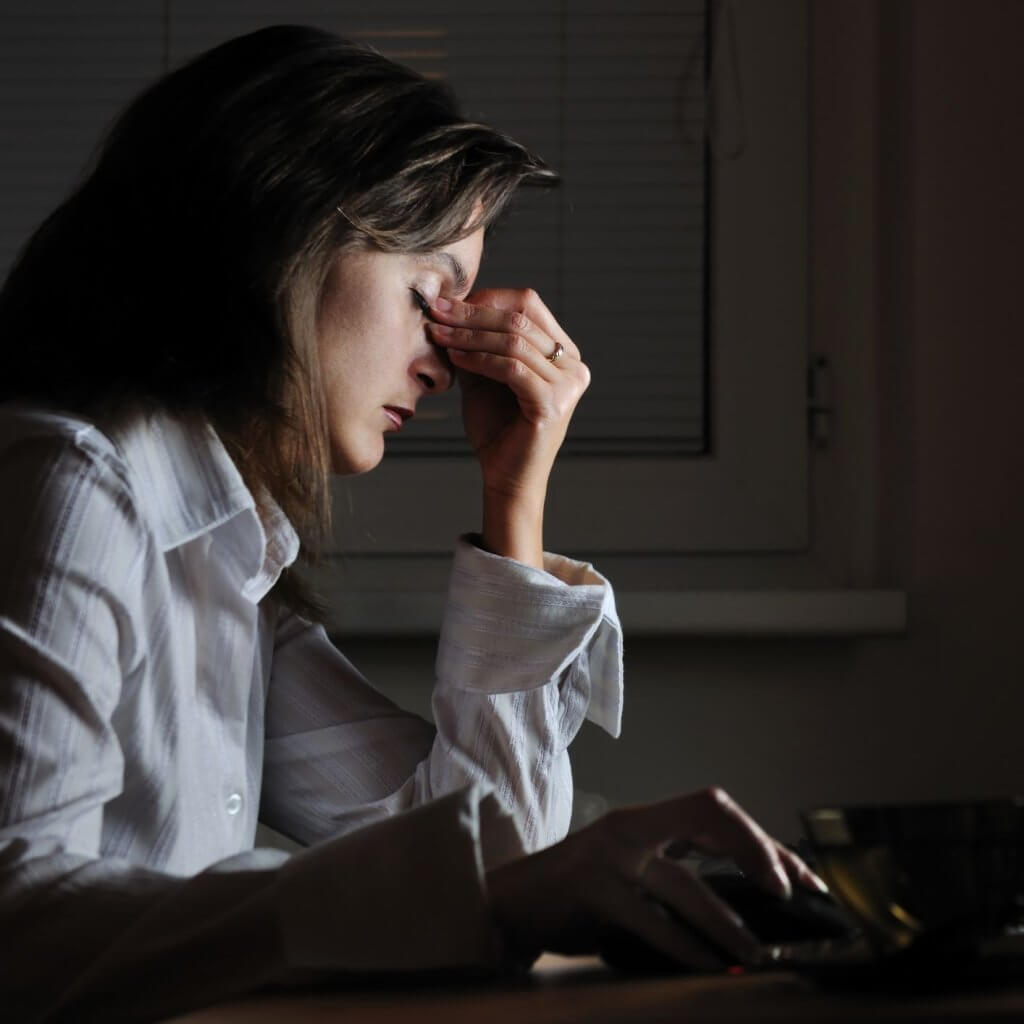 — BOOSTING INDIVIDUAL PRODUCTIVITY
Does This Describe Your Life?
• You're not sure what to focus on each day.
• You don't feel like you're making progress on your most important projects.
• You set goals but don't actually achieve them.
• You don't have a clear vision of your life for the next 10 years.
•You aren't sure how you can be most productive.