by Peter Wilson | President
---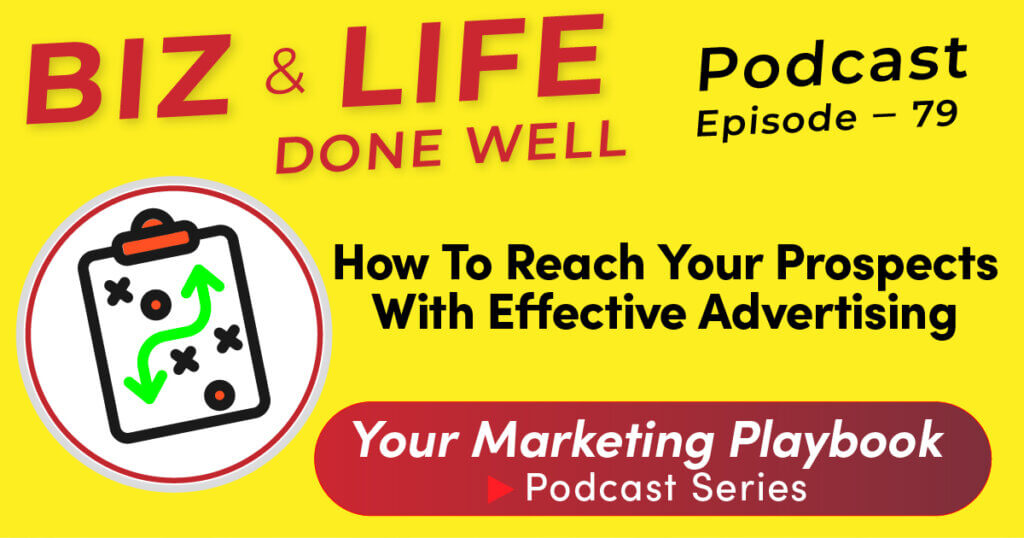 Marketing is an essential aspect of any successful business, but with so many platforms and channels available, it can be overwhelming to know where to start. In the fourth episode of our series about "The 1-Page Marketing Plan" by Allan Dib, we delve into the third box of the plan, which covers how to reach your prospects through effective advertising. In this episode, business coach and marketing strategist Chris Goldman joins host Peter Wilson to share expert insights on the best advertising strategies for your business. Here are the main takeaways from their conversation:
Identify your target market and craft your message before investing in advertising.
Avoid wasting money on advertising that doesn't resonate with your prospects.
Think like a farmer, focusing on long-term value rather than quick gains.
Have a website to serve as your online real estate.
Identify where your prospects are most likely to be found, such as through Google search ads.
Implement call tracking and form submission tracking on your website to measure the effectiveness of your advertising campaigns.
Focus on getting the names of your prospects, rather than just getting your name out there.
Utilize various platforms for effective advertising, including social media ads, video ads, radio, podcasts, and even snail mail advertising.
By following these key steps, you can develop a well-rounded marketing approach that avoids over-reliance on a single method. The 1-Page Marketing Plan by Allan Dibb provides further guidance for businesses looking to achieve marketing success.
If you're looking for a concise guide to marketing that can help you get new customers, make more money, and stand out from the crowd, this book may be an invaluable resource for you. "The 1-Page Marketing Plan" on Amazon
Ready to revolutionize your marketing strategy with the power of the 1-Page Marketing Plan? Don't miss this opportunity to level up your business! Click the link below to book a FREE marketing consultation with our experts. We'll help you craft a tailored 1PMP that drives results, simplifies your marketing efforts, and accelerates your business growth. Say goodbye to confusion and hello to a streamlined marketing plan. Book your appointment now and start your journey towards marketing success!
Book Your Free Marketing Consultation
— AVAILABLE ON ALL MAJOR PLATFORMS
Listen In Your Favorite Apps