by Peter Wilson | President
---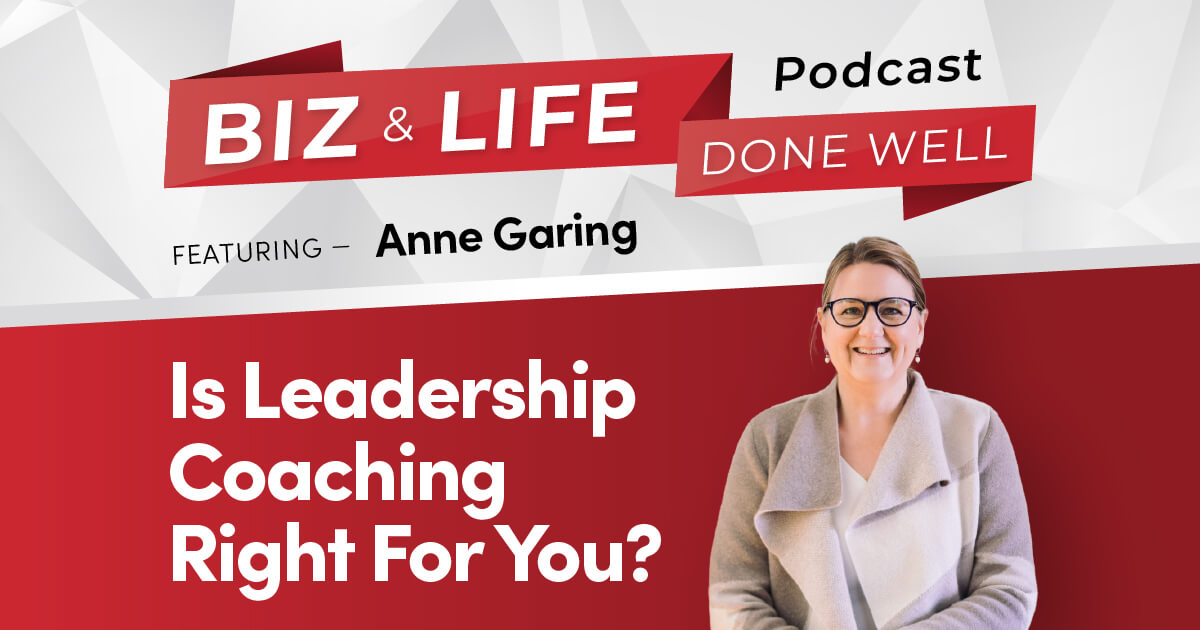 Leadership and Personal Coach Anne Garing is my guest. We discuss how coaching helps leaders get a better understanding of their goals and achieve them. Anne is a friend of mine and also my coach.
Anne helps young adults, career professionals, and business leaders with career development and life changes. She has a Ph.D. in Developmental Psychology from Vanderbilt University and spent several years teaching psychology at the college level. For the majority of her career, she worked in a large not-for-profit healthcare system in Learning and Organizational Development.
In addition to supporting leaders, Anne has put theory into practice, holding leadership roles herself; the last of which was as Director of Customer Experience in the corporate headquarters of a large healthcare organization.
Anne is currently offering a complimentary introductory coaching session.
Contact Anne directly at her website to learn more: AnneGaringCoaching.com
— AVAILABLE ON ALL MAJOR PLATFORMS
Listen In Your Favorite Apps