by Peter Wilson | President
---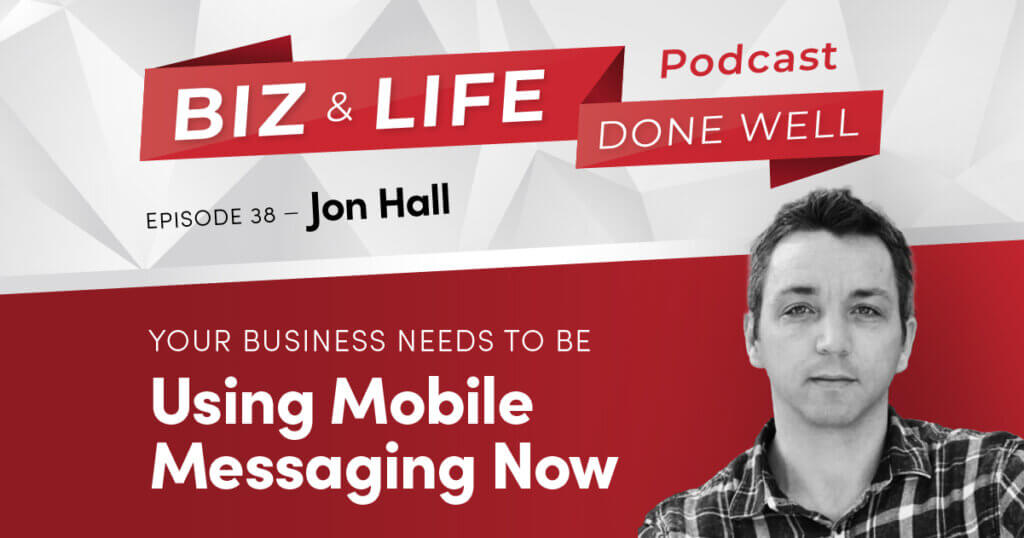 Is your business using mobile text messaging to communicate with customers and potential customers? If not, you should be now.
Peter's guest is Jon Hall. Jon is the founder of Switchbird, a mobile messaging platform that makes it easy for businesses to communicate with their customers via SMS text messaging and other forms of messaging. Peter and Jon discuss the value of text messaging for businesses and how to get started.
Contact Peter at bizmktg.com if you're interested in a demo of the Switchbird platform.
(425) 835-3412 or schedule a meeting with Peter – Calendar Link
Check out Switchbird's website if you want to research the service directly. Be sure to mention this podcast if you reach out to the company.
— AVAILABLE ON ALL MAJOR PLATFORMS
Listen In Your Favorite Apps