by Peter Wilson | President
---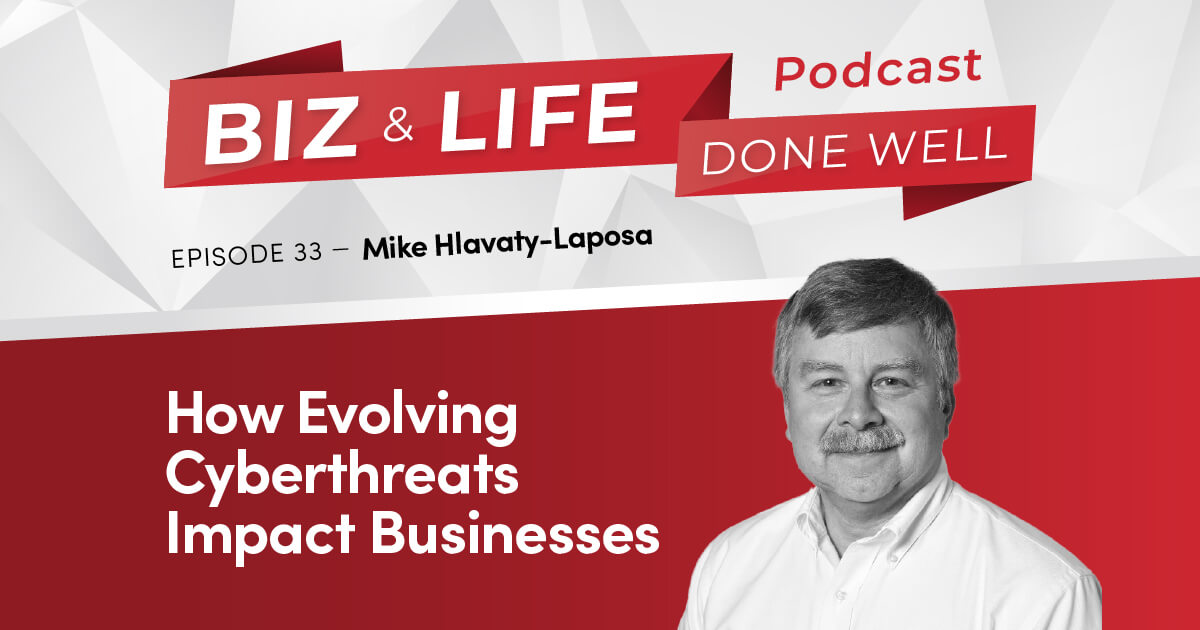 Peter's guest is Mike Hlavaty-Laposa of TeamLogic IT. We discuss how evolving cybersecurity threats can impact businesses. Mike shares some interesting insights into just how sophisticated these attacks have gotten lately and the extent of the impact they can have on a business.
Mike is the owner of TeamLogic IT North Seattle/Eastside. His company provides managed IT services, cybersecurity & compliance, data backup & recovery, connectivity and cloud services to businesses in the Pacific Northwest. His office is also part of the greater Team Logic IT network which provides IT services to businesses throughout the United States.
You can reach Mike at (425) 697-9708 or you can request a free consultation here.
Related articles from Team Logic IT
Countering the 4 Most Likely Cyberattacks
5 Ways to Avoid an Ex-Staffers' Wrath
4 Ways to Shore-Up Remote-Worker Security
— AVAILABLE ON ALL MAJOR PLATFORMS
Listen In Your Favorite Apps