Know Dental Lead Gen Experts?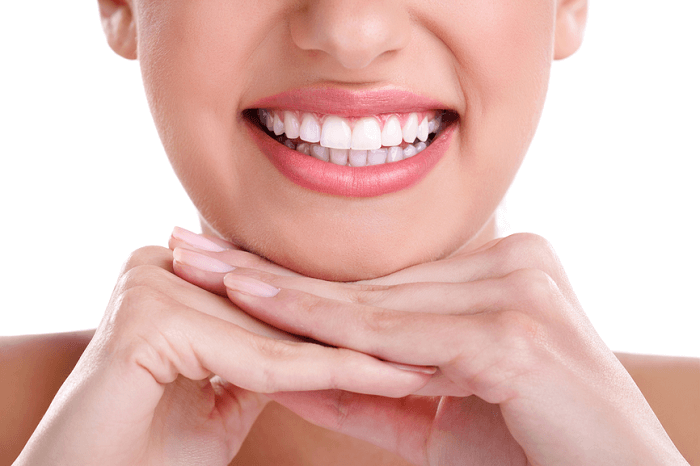 We are looking to connect with dental lead generation experts to discuss mutual opportunities with a unique dental marketing software and solution provider. The current opportunity is regional and growing.  The goal is to generate quality new patient referrals for subscribing dentists.
We are interested in providers with expertise in the pay per lead, pay per call and pay per appointment models.  If interested in learning more please contact us at (425) 243-5147 or email dental@bizmktg.com and we'll respond immediately.