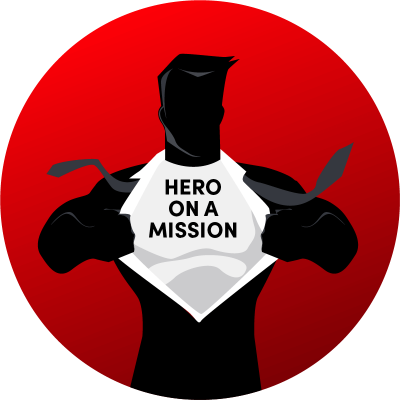 — HERO ON A MISSION
Live Productivity Workshop
Transform your life by enrolling in a live one-day productivity workshop that will propel you toward optimal meaning, productivity, and performance.
— TAKE CONTROLL OF YOUR LIFE
Live A Life With Clear Direction & Meaning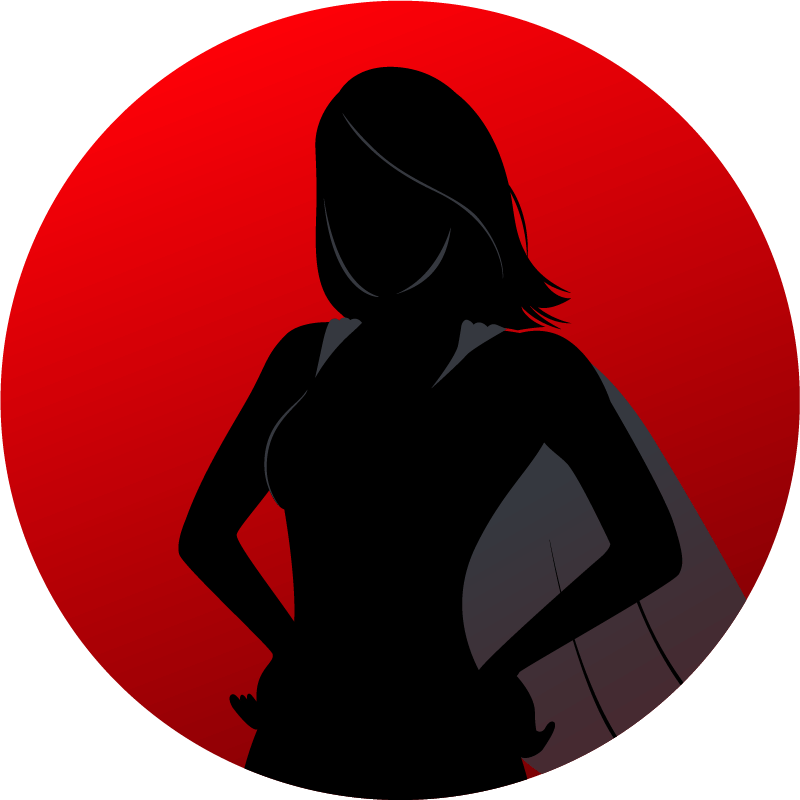 — LIVE THE STORY YOU WRITE
Embark on Your Own Journey
Create a life plan that gives you a deep sense of meaning & purpose
Learn from a certified business coach and author, Donald Miller
Guided by a dedicated facilitator to walk you through each component
Receive a daily planner that helps you increase your productivity
Receive a workbook to keep you on track and organized
— 3 STEP PROCESS
How Our Workshop Will Enable You To Succeed
Reflect as we give you the time to reflect on your life, your goals, and what it all means.
Create a life-planner customized by what brings meaning and value to your life.
Live every day with increased purpose and productivity. Reclaim a life worth living!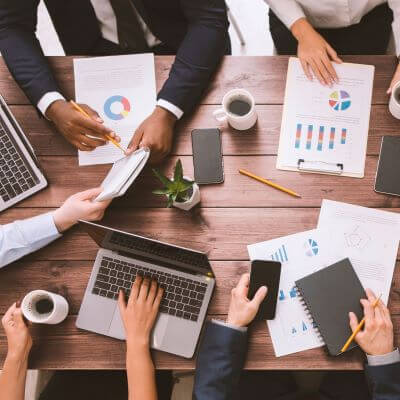 — MAXIMIZING TEAM PRODUCTIVITY
Does This Describe Your Team?
• Your team members don't know what their most important priorities are .
• Your team members need a sense of purpose.
• You have team members who are just showing up to punch the clock.
• You need to find a training to invest in your team that will build excitement.
• You don't have a good system to help keep your team on track.
Available as a team/group experience customized for your needs and adjusted for your schedule.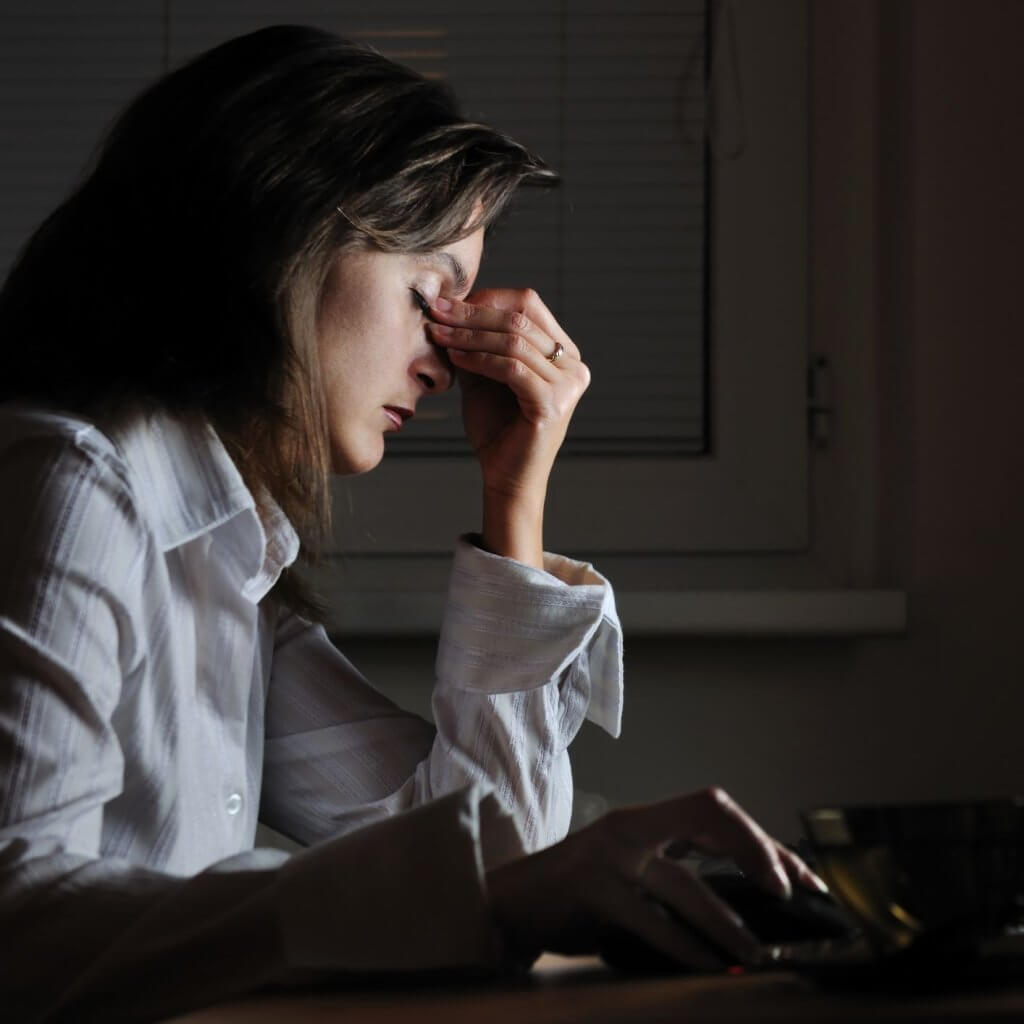 — BOOSTING INDIVIDUAL PRODUCTIVITY
Does This Describe Your Life?
• You're not sure what to focus on each day.
• You don't feel like you're making progress on your most important projects.
• You set goals but don't actually achieve them.
• You don't have a clear vision of your life for the next 10 years.
•You aren't sure how you can be most productive.