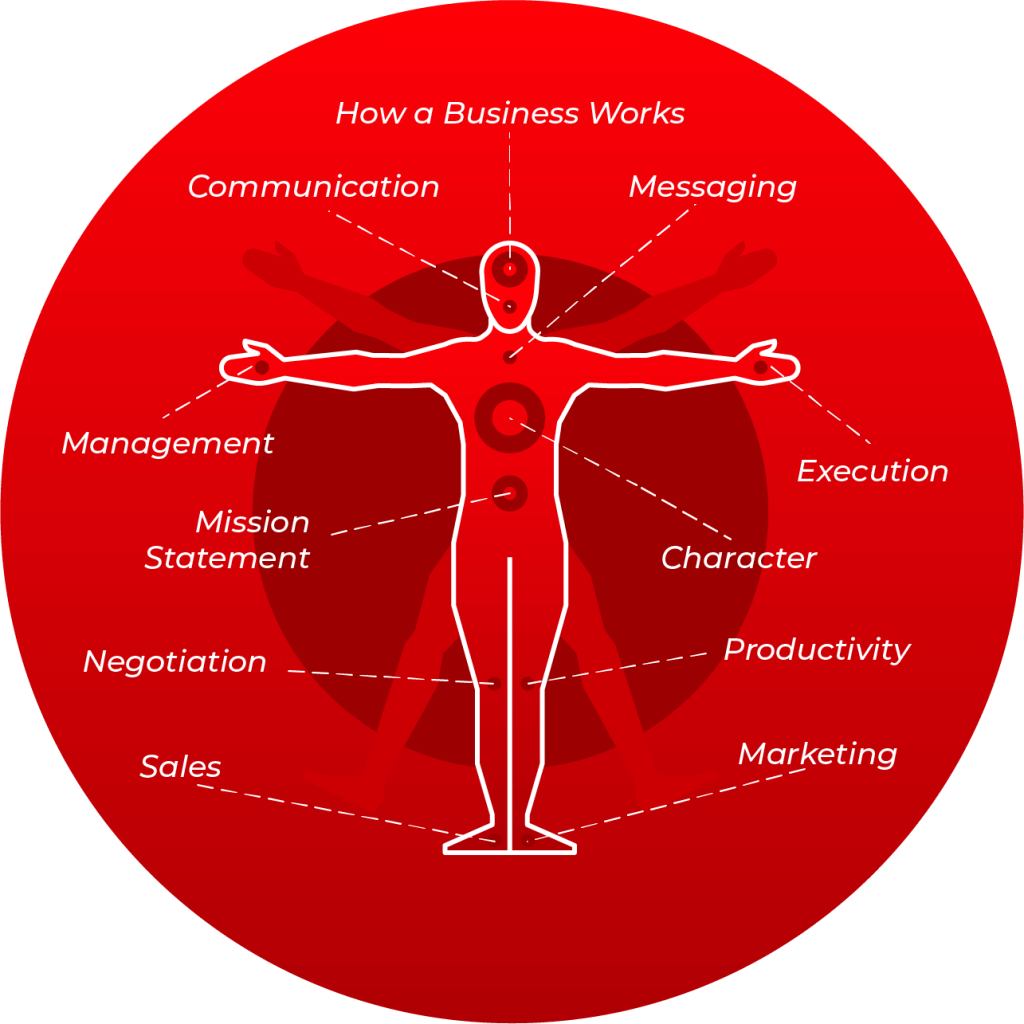 — HOW HEALTHY IS YOUR BUSINESS
Take The Free Business MRI
By taking this quick 20-minute assessment you will quickly identify the parts of your business that need immediate attention. When all the parts of your business are healthy and work together, they fuel profitable, sustainable growth.
— COMPLETE THE FORM BELOW
Business MRI Test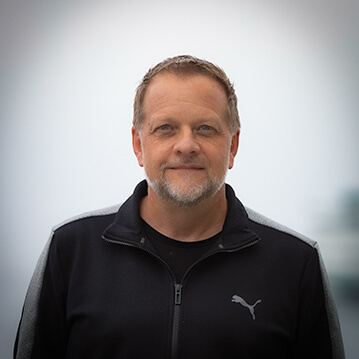 — READY TO TAKE ACTION?
Discuss Your MRI Results With a Coach
Certified as a StoryBrand Guide (2018 – 2020), Life-Coach (2011 – present), and a Business Made Simple Certified Coach, Goldman brings more than 35 years of communication and leadership expertise to help you optimize the leader, person, owner, or consultant you want to be. He serves as a coach and strategist for business owners, directors, and lead pastors.