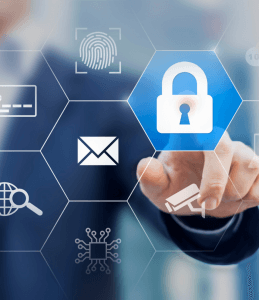 Managing and maintaining a WordPress website alone can be a daunting task even for a seasoned business owner. Our world is more connected than ever and bad actors have more and more tools at their disposal to manipulate your site for their gain. At bizmktg.com, we prioritize the safety and security of your website. That's why we ensure that when your site is hosted or managed by us that it is up to date, secure from hackers, and backed up.
To ensure your site is operating optimally, we first check that everything is up to date. When a new plugin is updated, we are informed via our CMS which updates are needed and most importantly why. This allows us to prioritize vulnerability updates as soon as they're available to limit the opportunity to compromise the site.
In cases where the vulnerability is unknown or too recent for an update from the developer, we also ensure all our sites have Wordfence running with their onsite firewall. This helps filter out known hack attempts, known malicious users or sites, and any requests that appear malicious. Any attempt on your site is also forwarded to our developer to monitor and if necessary intervene.
In the unfortunate scenario where a bad actor has gotten through our defenses, we also ensure we have a copy of your website securely backed up offsite and ready to be restored. These backups run nightly and monthly so you have options when restoring or recovering date.
With an up to date site, on-site firewall, and off-site backups, you can rest assured we have your back. Our goal is to ensure that your site is taken care of so you can get back to doing what you do best, running your business and winning online.