Here's How To Get Started: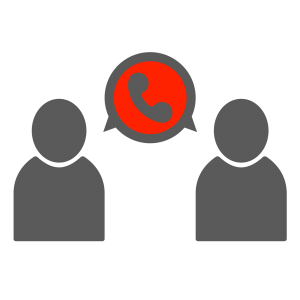 First, schedule a free consultation with us.
We'll get to know more about you, your business and your goals.
You'll get an initial assessment of how well your online marketing is performing.
We'll also make an initial recommendation of services that will best help your business win online.
Schedule Your Free Consultation Link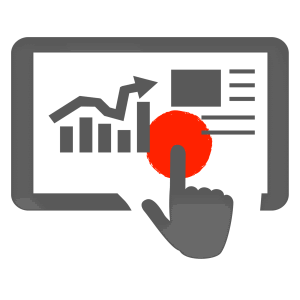 Next, we'll create a customized marketing plan to meet your goals.
We will only recommend services that will help your business get online results. We won't sell you anything you don't need.
We have marketing plans starting at less than $250/month and no long-term agreements.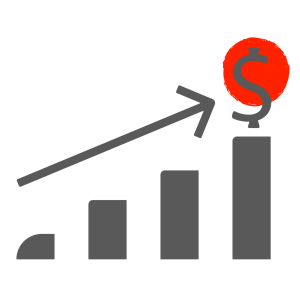 Finally, we'll execute your plan and your business wins online and grows.
We've helped a many small businesses win online and grow.
Our happy, satisfied clients include dentists, law firms, accounting firms, chiropractors, fitness studios, auto repair shops, plumbers, roofers, electricians, HVAC contractors, kitchen & bath remodeling contractors, mobile pet groomers, industrial supply companies, driving schools, and more.
Read about some of our happy clients here
About Us
We are a Seattle Marketing Agency and based in Edmonds, WA. We provide online marketing solutions to local businesses and franchises across the United States.
bizmktg.com was founded by Peter Wilson in 2012. Peter has extensive experience in online marketing ranging from startups to Fortune 500 corporations including Microsoft, ADP and Ally Financial.
Want to get started? Contact us now for a free consultation.
(800) 808-0249 ext.3
Schedule Your Free Consultation