Full-Service Digital Marketing Agency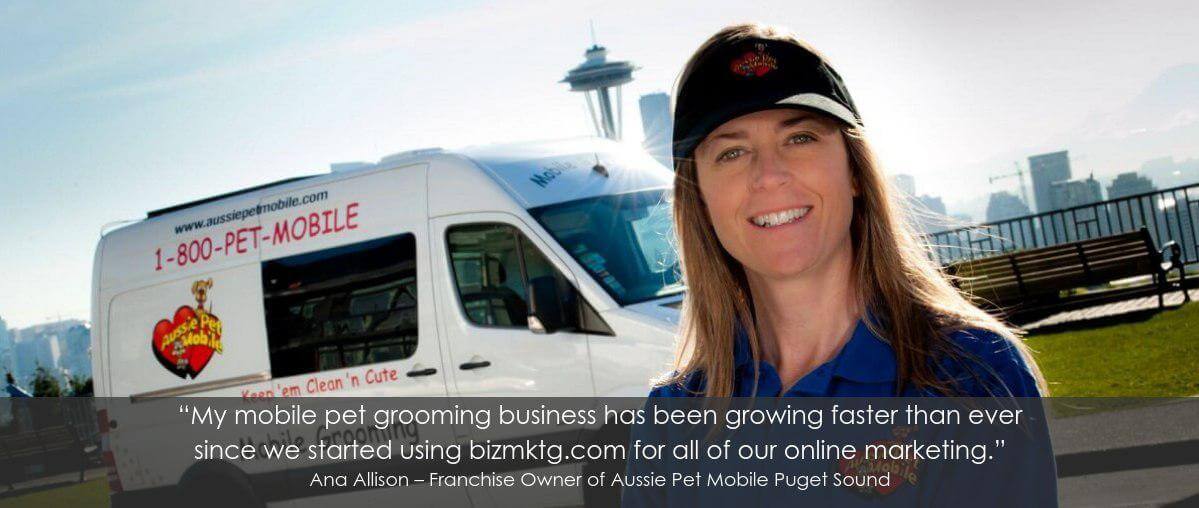 We Believe:
Your marketing company should understand your business. That's why we only work with small businesses.
Your marketing should make a measurable difference in your business results. We only recommend services that work and we will not sell you any services that you don't need.
Your marketing results should be easy to understand. We give you easy-to-read monthly reports and then walk you through the results.
Your marketing company should be easy to work with.  When you call us, you'll be connected with one of our 100% U.S.-based team, not a customer service rep.
Your marketing company should not lock you into long-term contracts. We don't believe in them and won't try have you sign one.
Our Marketing Services:
Websites – We build new WordPress websites and fix broken ones too. Your website is the foundation of your online marketing.
Reviews – You want more positive reviews on Google and Facebook and other review sites. We help make make that happen.
Local SEO – We help you show up on local Google searches for businesses like yours.
Google Search Ads – We help put your business at the top of Google Paid Search results. We are a Google Certified Partner.
Google Remarketing Ads – We help you build your brand by reminding your website visitors about your business.
Facebook & Instagram – We create organic and paid ad campaigns so you get noticed and attract more new customers.
Mobile Text Messaging – Today businesses need to be able to receive and respond to new customers via SMS Text.
Phone Call Source Tracking – We show you which marketing is producing results by tracking in-bound phone calls and texts by ad source.
Insightful Reports – We provide you with easy-to-read monthly reports that show how well your marketing is performing.
Ongoing Consultations – We review your marketing strategy with you on the phone and provide you with insights and solicit your feedback.
Here's How To Get Started: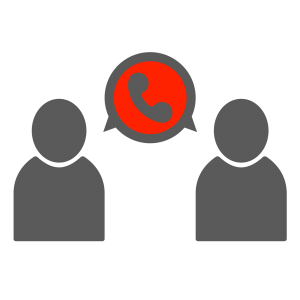 First, schedule a free consultation with us.
We'll get to know more about you, your business and your goals.
You'll get an initial assessment of how well your online marketing is performing.
We'll also make an initial recommendation of services that will best help your business win online.
Schedule Your Free Consultation Link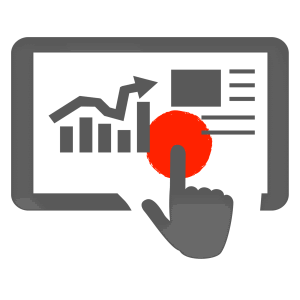 Next, we'll create a customized marketing plan to meet your goals.
We will only recommend services that will help your business get online results. We won't sell you anything you don't need.
We have marketing plans starting at less than $250/month and no long-term agreements.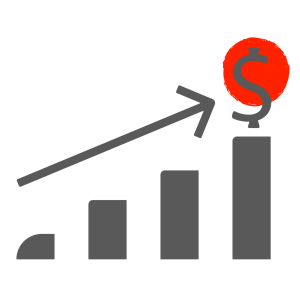 Finally, we'll execute your plan and your business wins online and grows.
We've helped a many small businesses win online and grow.
Our happy, satisfied clients include dentists, law firms, accounting firms, chiropractors, fitness studios, auto repair shops, plumbers, roofers, electricians, HVAC contractors, kitchen & bath remodeling contractors, mobile pet groomers, industrial supply companies, driving schools, and more.
Read about some of our happy clients here
About Us
We are a Seattle Marketing Agency and based in Edmonds, WA. We provide online marketing solutions to local businesses and franchises across the United States.
bizmktg.com was founded by Peter Wilson in 2012.  Peter has extensive experience in online marketing ranging from startups to Fortune 500 corporations including Microsoft, ADP and Ally Financial.
Want to get started? Contact us now for a free consultation.
(800) 808-0249 ext.3
Schedule Your Free Consultation